Testing and Evaluation Services for Vehicle Technology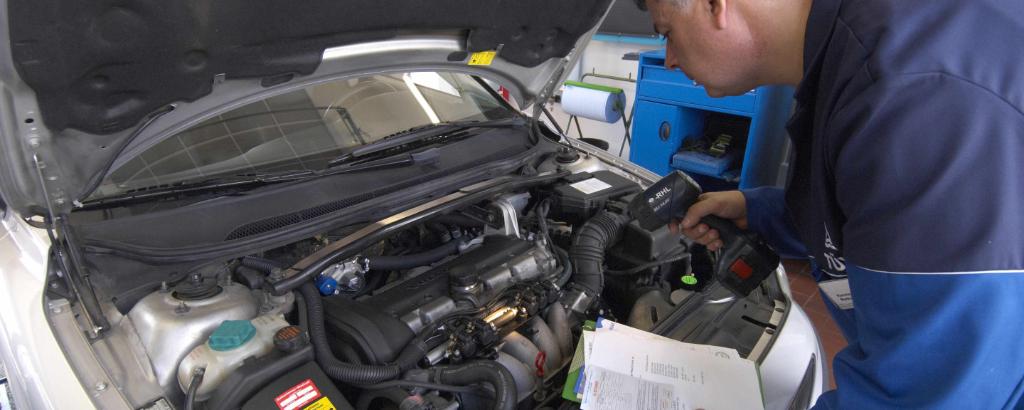 Vehicle technology is integral not only to passenger cars, but to all vehicles, and our portfolio of services includes testing and evaluation that reflects this diversity. Secure a competitive advantage by accessing our expertise and show customers and partners your dedication to functional, cutting edge technology.
Our tests and evaluations ensure that your products and processes are up to current standards. From design to production to sales, we provide support with an array of comprehensive services.
We have experience and know-how gained from many years as a respected partner in the transport industry, with special expertise in vehicle technology. By working with us, you demonstrate a commitment to quality, safety and functionality sure to attract and secure customers and business partners.