Services for Mastering Risk and Compliance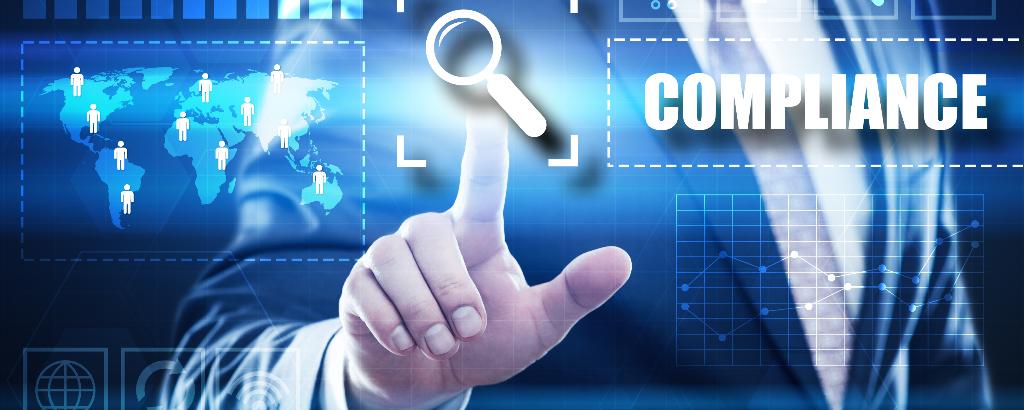 Identify and deal with the risks to your IT and information security and develop IT governance and compliance structures that are professional as well as sustainable. We help you successfully control the measures you need, from information security management systems (ISMS), business continuity management (BCM) and data protection to IT governance, risk and compliance management. Concentrate on your core business and benefit from the extensive experience and in-depth knowledge of our experts.
Functional Safety and Cybersecurity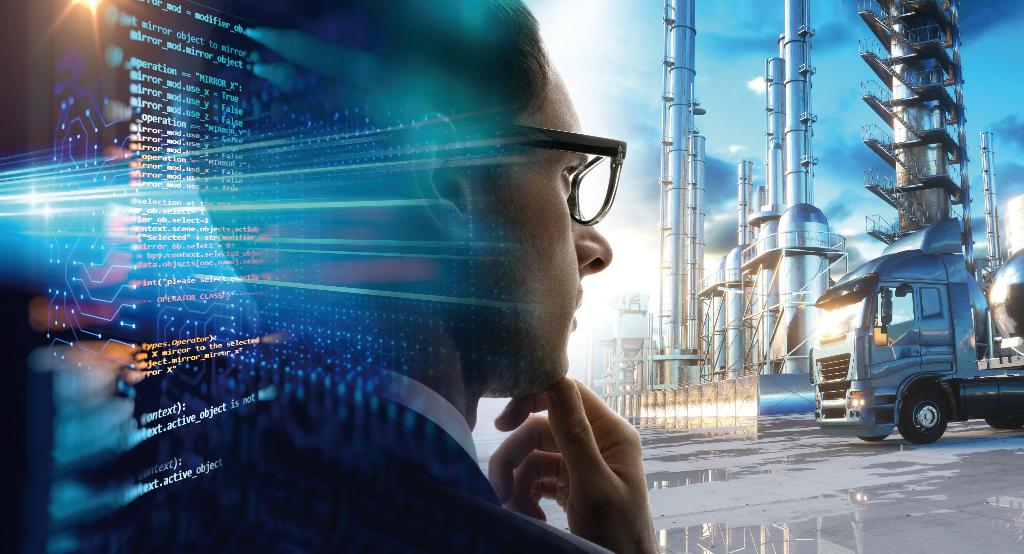 Mastering Risk & Compliance
Identify and handle IT risks and develop sustainable governance and compliance structures.