Services for Active Implantable Medical Devices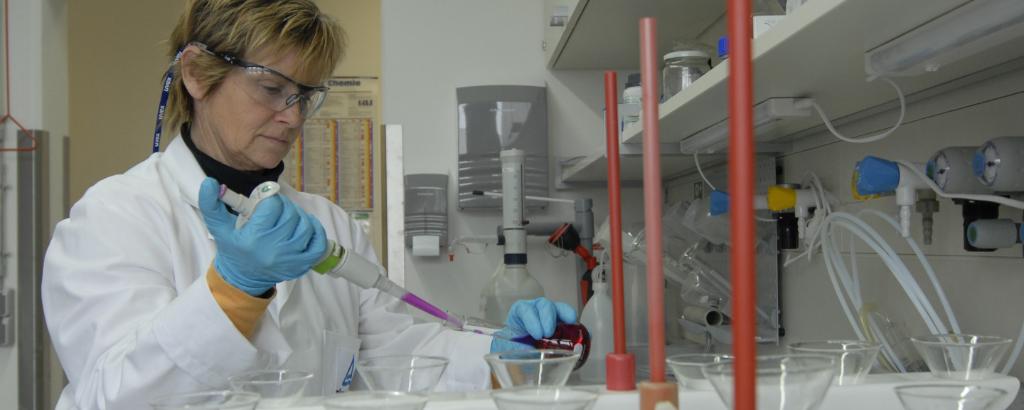 Current medical technology is capable of delivering healing solutions via active implantable medical devices (AIMD). These products work inside the patient's body to calibrate and regulate physical functions, improve quality of life and extend life spans. Because they are designed to essentially become part of an individual's body, AIMDs are subject to special scrutiny regarding safety, functionality and durability. As a manufacturer of implantable medical devices, it is your priority to stand up to this scrutiny and even exceed expectations when possible. With experts by your side with specialized knowledge of this technologically sophisticated field, your chances for success rise substantially. Our services for AIMDs address your goals and concerns, enabling you to consistently demonstrate compliance and build a strong record for safety and reliability in your sector
TÜV Rheinland LGA Products GmbH is a Notified Body for the EU Medical Devices Regulation (MDR) 2017/745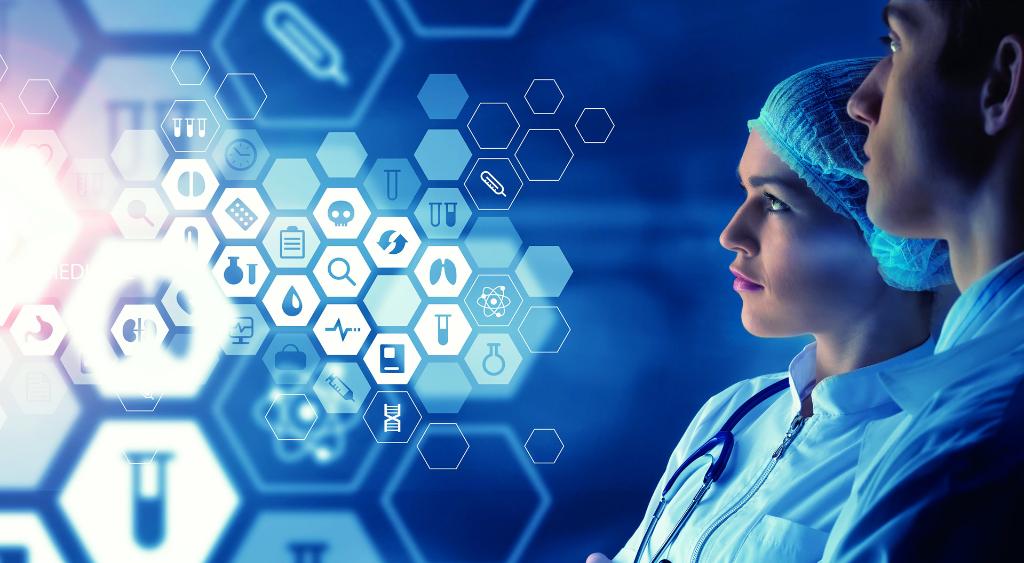 The European Medical Devices Regulation 2017/745 (MDR) came into force on May 25, 2017 and will replace the two Directives 93/42/EEC (MDD) and 90/385 EEC (AIMDD) by May 26, 2020.
Starting immediately, you may submit your application for MDR certification.
Unannounced audits
Commission Recommendation of 24th September 2013 on the audits and assessments performed by notified bodies in the field of medical devices (2013/473/EU) was published on 24 September 2014 and entered into legal force on 25 September 2013 by publication in the Official Journal of the European Communities.
New Regulations for Medical Products
Market Access Services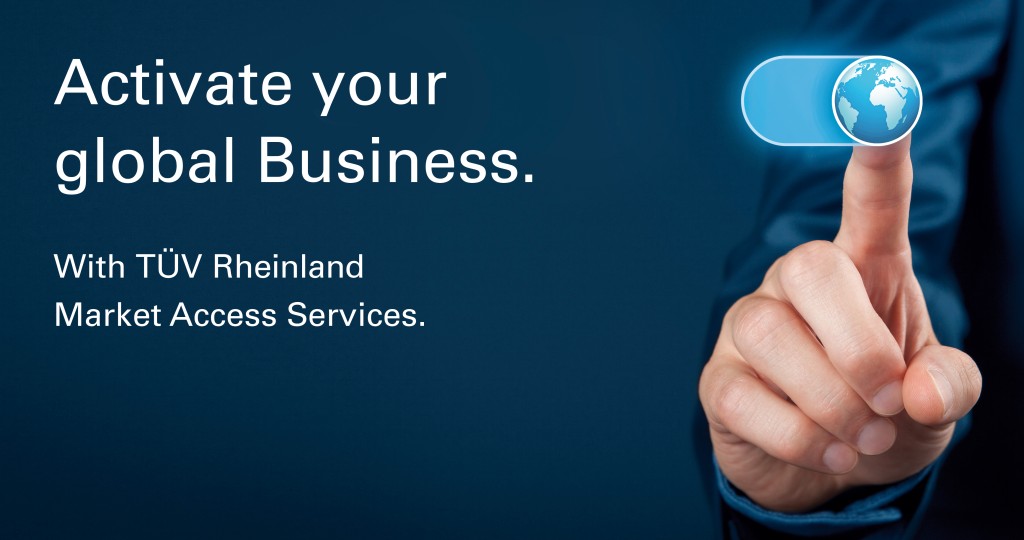 Unlock your international success with our Market Access Services. To ensure a smooth and fast market access, we support you with all necessary certifications, inspections and regulatory researches.