Plastic Processing and Fusion Welding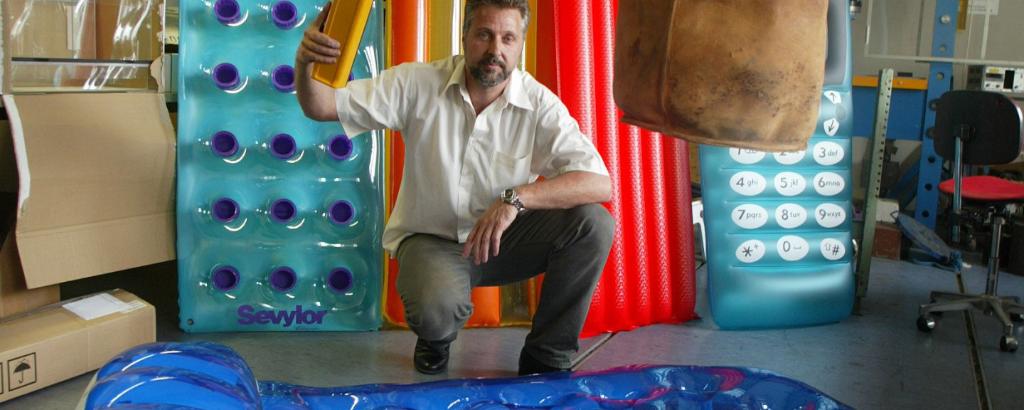 There are numerous different welding techniques. In fusion welding, work pieces are joined together by melting their connection points, and thus without external effort or force. Thermoplastics can also be welded. Plastic welding and processing is a modern technology. For both plastics and fusion welding, welders must follow very specific requirements. In our course on fusion welding and plastic processing, our experts teach practical skills and instill the latest knowledge in state-of-the-art training facilities.
We are an established and independent service provider and offer a wide range of training courses in various locations. Our experts teach the relevant specialist knowledge from their own practical experience.