Services for IT, Telecommunication and Entertainment Electronics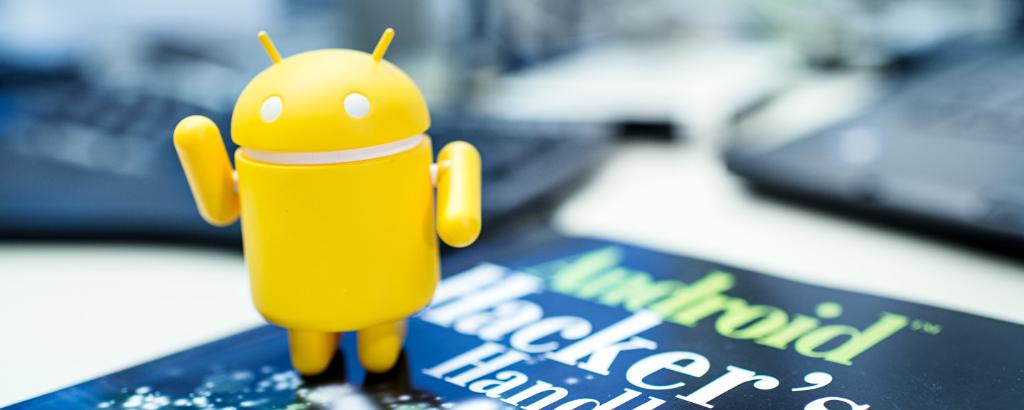 Electronic devices are ubiquitous in our homes and business – so much so that we often take their smooth functioning for granted. Whether office electronics such as telephones, monitors, PCs, printers, scanners, coffee machines; entertainment electronics like televisions, stereos, and media players, or diverse IT and telecommunication products, we interact with these devices several times over the course of the day.
International regulations ensure that these products are safe and qualified for everyday use. If manufacturing electrical telecommunication or entertainment equipment is your core business, you know the value of electronics safety. We offer a wide range of services to ensure quality, compliance and safety of your electronics, clearing barriers to new markets. Our experts help you prove compliance and minimize liability. Meet safety standards and ensure customer satisfaction with our test marks.
New standard IEC 62368-1 for AV-IT products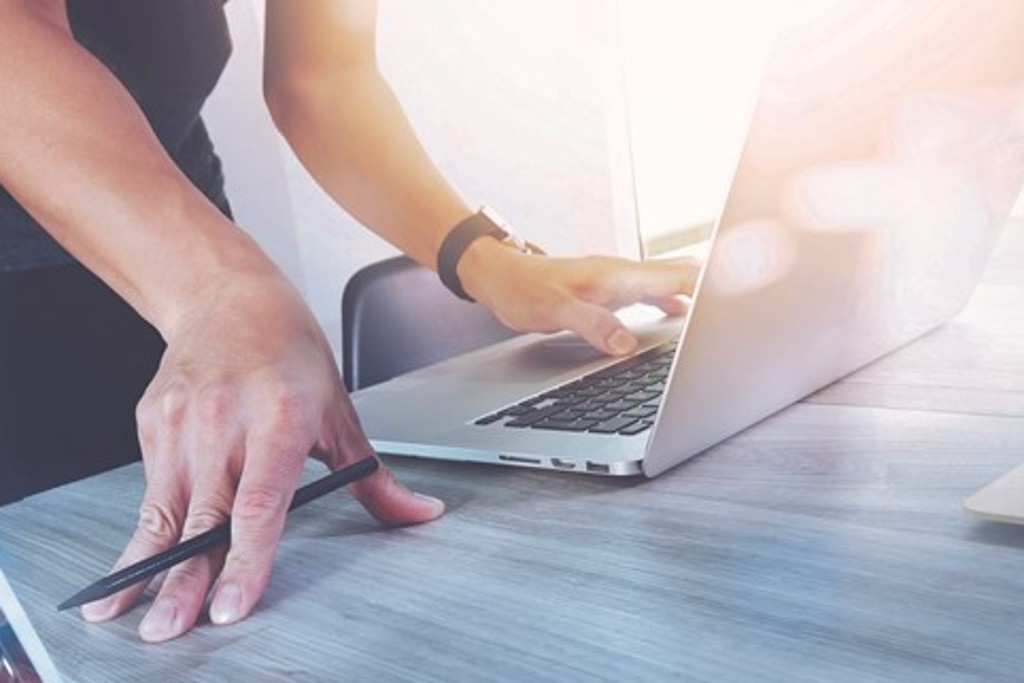 From December 20, 2020, all AV-IT products must be in conformity with the new standard IEC/EN 62368-1. We support you by the conversion on the new standard with our comprehensive know how and the knowledge of our experts.
Innovative Certification Solutions for Electrical Products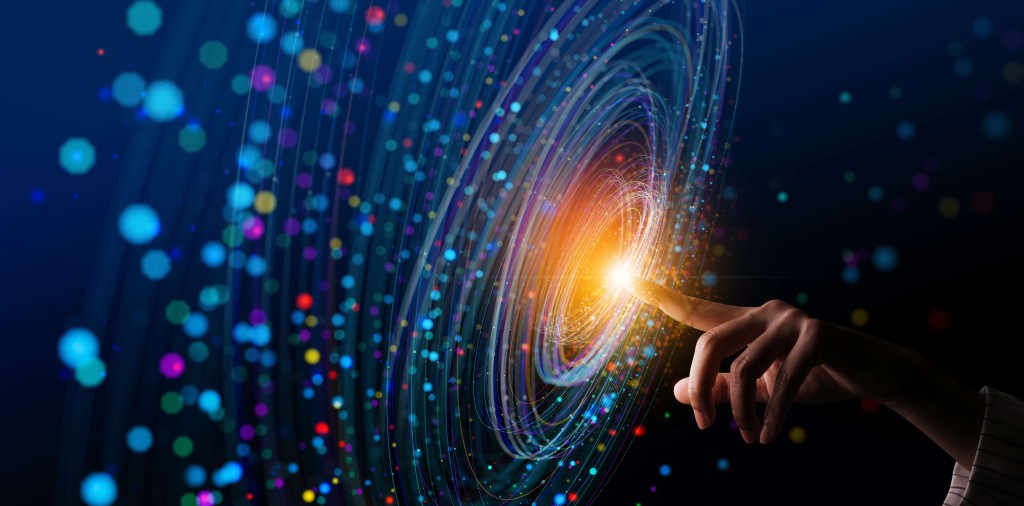 High-quality products should be seen by more people. In an era where change is constant, businesses must embrace innovation to not only survive but also thrive in a highly competitive marketplace. Innovation serves as a catalyst for progress, enabling boundaries and explore new possibilities. It involves the crreation and implementation of novel ideas, processes, products and services that bring about significant improvement and drive forward-thinking strategies.
TÜV Rheinland focuses on the interaction between products and people from the user's point of view, and evaluates whether a product is a high-quality product that consumers really want through scientific and objective testing methods.
IT, Telecommunication and Entertainment Electronics
Use our independent services to offer your customers better guidance.