Services for Energy and Environment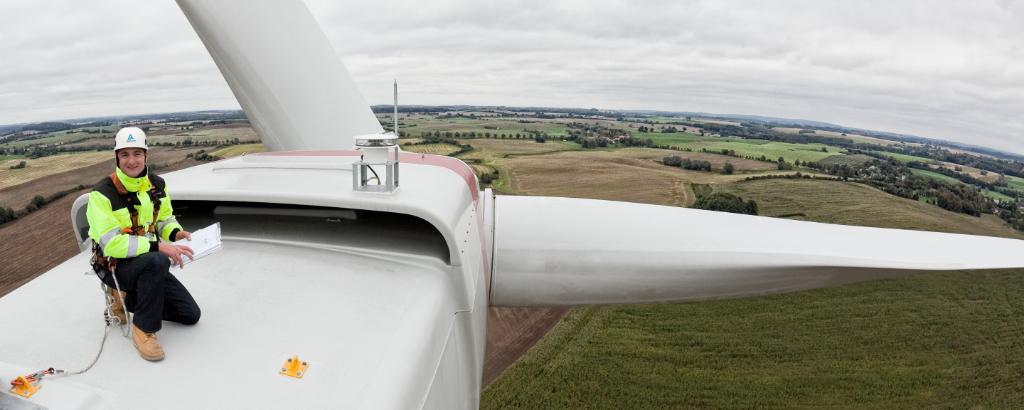 A growing number of businesses start to recognize the value of an energy or environmental management system (EMS). Implementing an EMS in your company and having it certified can help reduce emissions and energy, waste and raw material costs. It also benefits your brand image and inspires customer trust. Furthermore, implementing such a management system shows that you are taking active steps towards a sustainable present and future.
We offer tailored services for your current or future energy or environmental management system. Our experts support your business in proving quality and compliance with relevant energy and environmental standards. Save costs by uncovering weaknesses in your EMS or appoint our experts to help you create the basis to continuously improve your business's performance. As a globally trusted certification and auditing company, our experts will guide you through all processes and help coordinate your projects.
Energy and Environment
Boost your company's success, preserve natural resources and be energy efficient in one go.