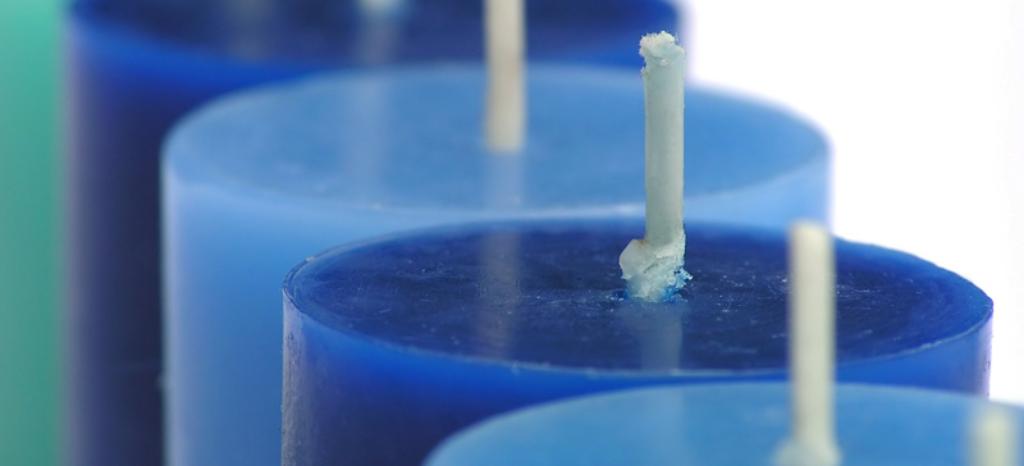 Ensure Your Candles Meet the Highest Fire Safety Standards
Whether they are decorative candles, dining candles, fragranced candles, or even tea lights, candles are wonderful for creating a comfortable atmosphere – both inside and outside. However, they need to be handled with caution and are considered hazardous. Because they are highly inflammable, they can cause fire accidents and burn injuries.
Our chemical laboratory can test all types of materials required for manufacturing candles. As your professional and trustworthy partner for product quality, our tailor-made program covers a wide range of candle products and accessories - to make sure they are safe for use.
Benefits at a Glance
With an internationally recognized test mark from TÜV Rheinland you can:
Count on quality accreditation services offered by TÜV Rheinland
Improve your position against the competition
Give your customers the guidance they need for making purchase decisions
Gain the edge against the competition with a neutral test mark
Reduce the risk of company liability with documented safety standards
Rely on fast audit times and our long-standing experience
Show how high your high-quality standards are
Ensure compliance with local government and legal requirements
Our Standard Lab Testing Services
Our lab testing services take all European and American mandatory requirements into consideration for safeguarding the safety and quality of candles and accessories. In addition, our services assess labels for compliance with regulations on warning statements, guidelines for use, and product information.
As differing requirements apply in the major consumer markets, you choose whether you require our testing services for issuing product certification marks for the EU, the US, or both:
EU Market Requirements
Physical and labeling assessments
Candle testing can be carried out in accordance with the following EN standards:
Fire safety (EN15493)
Labeling requirements (EN 15494)
Safety of soot release (EN15426)
Chemical assessment
RAL GZ-041 (for the German market)
Odor from paraffin wax
Ash content of paraffin wax
Sulfur content of paraffin wax
Solvent remainder
Heavy metals in candle colors, dyes
Azo dyes in candles
Lead content of cotton wicks
Visual properties
Flame properties
Soot properties
Dripping resistance
Afterglow
Wick curvature
US Market Requirements
Physical and labeling assessments for compliance with ASTM standards and code of federal regulations, title 16:
Burning time
Burning characteristics and abnormalities
Soot build-up
Overflow
Afterglow
Smoke after extinguishing
Chemical assessment for compliance with code of federal regulations, title 16:
Total lead content of surface coatings and wicks
Products Covered
Our services cover a variety of candle and candle wax products, including:
Candle accessories
Candleholders
Decorative candles
Dining candles
Fragranced candles
Gel candles
Incense sticks
Nightlights
Tea light candles
Last Visited Service Pages