Sports, Tourism and Leisure Services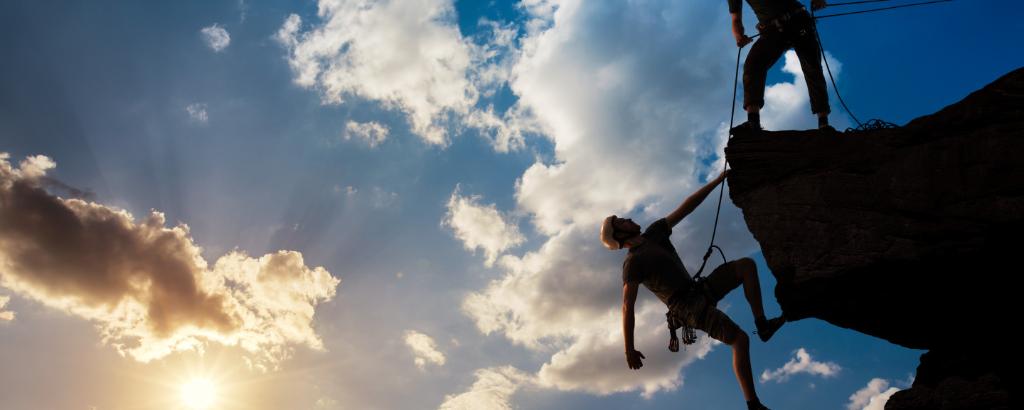 Sports, tourism, and leisure are a huge sector which attracts diverse and large numbers of guests round the year. Be it personal or business, domestic or international, guests have a wide variety of choices. It is indispensable to stand out amongst the crowd of numerous touring agencies and leisure providers by offering high-quality services. Today, tourism alone is a major source of income for many countries and affects the economy of both the source and host countries. If tourism can mean sports or leisure for the guests, for you it is strictly business. This is the core reason why we intend to help you demonstrate and document your service quality with approved and recognized certificates.
Our experts provide you the platform to increase your service value. Our audits and certifications are an add-on advantage which attracts the guests and increases their trust in your service quality. In the midst of so many competitors, our certificates are a valuable aid to decision making. As an independent organization, we provide neutral assessment to help you prove your quality and excellent service through relevant certificates and quality seals.
Solutions for the new normal. TÜV Rheinland is your partner during the COVID-19 Pandemic.
Find out how we can help you dealing with the consequences of the pandemic and get an overview of our extensive service portfolio.