Prevention Services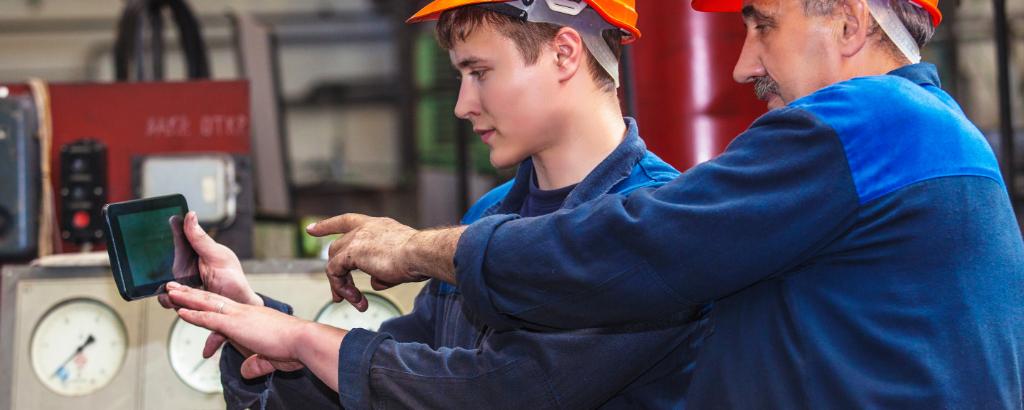 Occupational health and safety is designed to prevent accidents at work and work-related diseases. That is why occupational safety for businesses is designed for prevention.
On the basis of a risk assessment, our experts advise you how to create safe workflows and how to make workplaces safe and conducive to health. In the process they always keep current challenges in mind, such as demographic change and the effects of digitalization. New ways of working, flexible working hours, flexible locations and modern tools do not just bring improvements, they create new risks as well. These risks need to be prevented through needs-based occupational health and safety. Occupational medical precautions are as important as ergonomic workplace designs, seminars on a healthy management culture or nutrition and exercise concepts.
When it comes to prevention, call on our experts with backgrounds in occupational health and occupational safety. They develop comprehensive concepts for keeping employees healthy and effective.