Services for Pharmaceutical Packaging Materials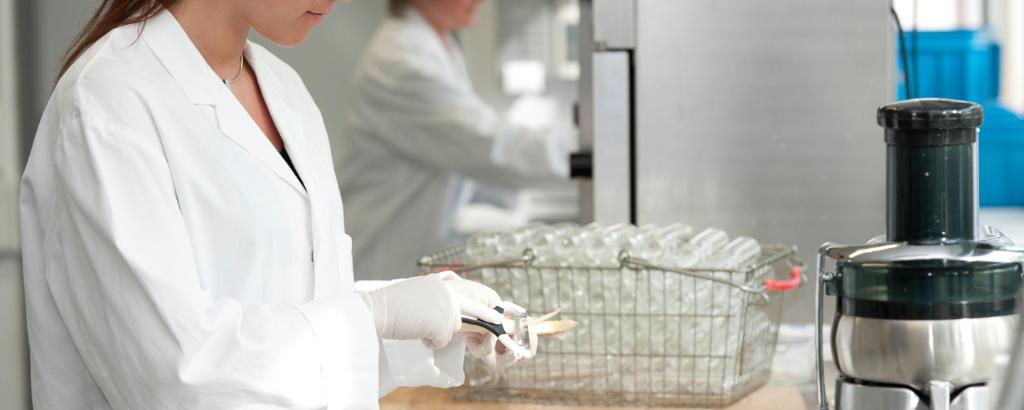 In the pharmaceutical industry, it is not only the medicine or medical device that counts, but how it is packaged as well. Safe, sanitary packaging is essential and requires careful design and assembly. To ensure that your pharmaceuticals are wrapped and boxed in accordance with regulations and consumer expectations, as well as your company's own standards of excellence, you can rely on our services for pharmaceutical packaging materials. Our experts can accompany you through every phase of packaging development and production with an eye to optimal safety and international compliance.
Medical Device Safety and Testing at a Glance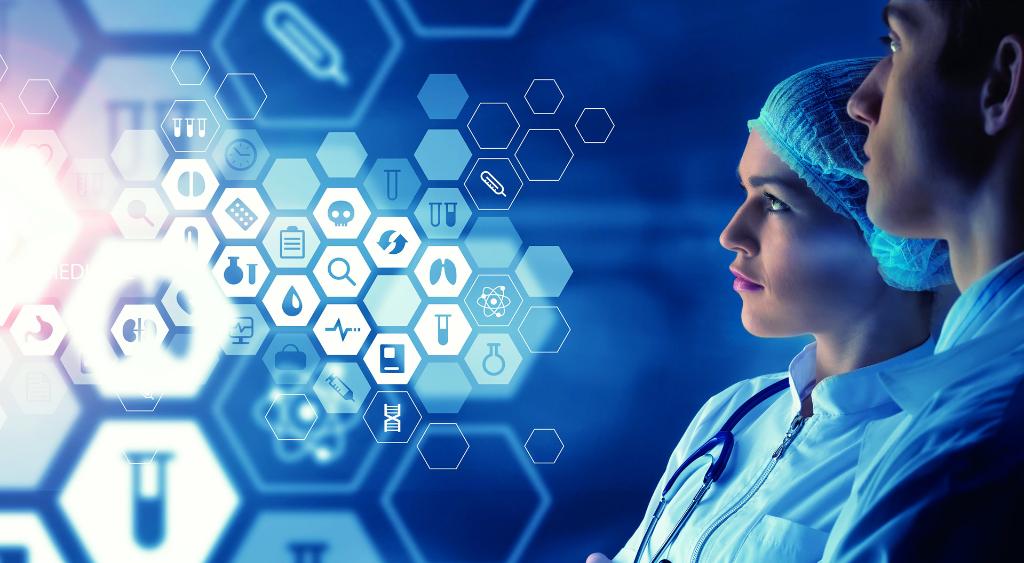 Start here. - Check the newest regulations, certificate transition dates, and common FAQs for in vitro diagnostic and medical device requirements. Are you prepared for EU, US and key market approval?
New Regulations for Medical Products