Further Education for Job Seekers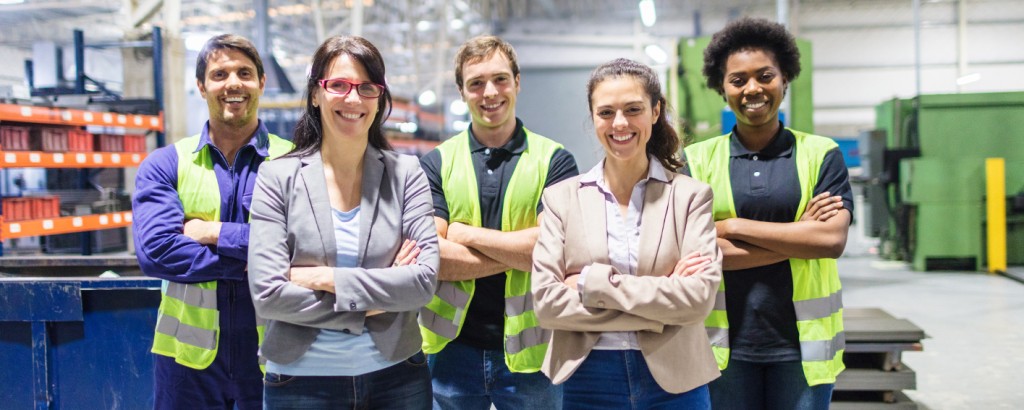 There are various ways to enter the job market. Specific expertise or skills are often crucial, and as a job seeker you can acquire them from professional further education.
We can help with an extensive range of retraining, advanced training, rehabilitation and training measures for the trade and craft, business and service professions. We provide trainings on behalf of local and national employment agencies, job centers, public employment services as well as local authorities and organizations. We help you determine which training best fits your needs and provide individual advice.
Take advantage of our considerable expertise and our experience with regional labor markets when planning your further education. Gain practical knowledge in premises and workshops with the latest equipment. Our further education courses are certified according to the German AZAV regulations and eligible for education vouchers. Our accredited training measures offer excellent opportunities for a new career.