Expert Knowledge for Medical Devices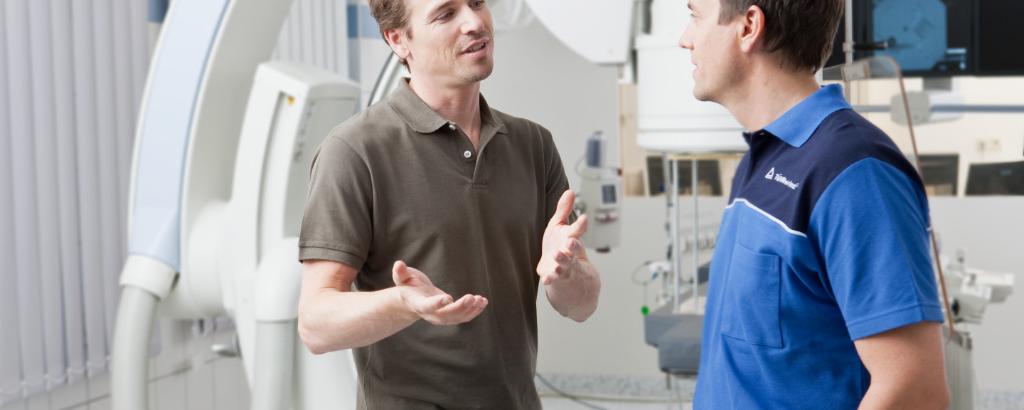 In the innovative and dynamic medical devices industry, staying abreast of the latest developments and keeping your specialist knowledge up-to-date is indispensable. In our practical courses and trainings, we inform you on the latest developments in the field: from medical devices laws and regulations right through to product hygiene and marketing. Our experts also provide you helpful tips for the successful market entry of your medical products.
Our experts and trainers will guide you using practical examples and their extensive experience in the field of medical devices. Some seminars allow you to document your acquired qualification with a certificate.