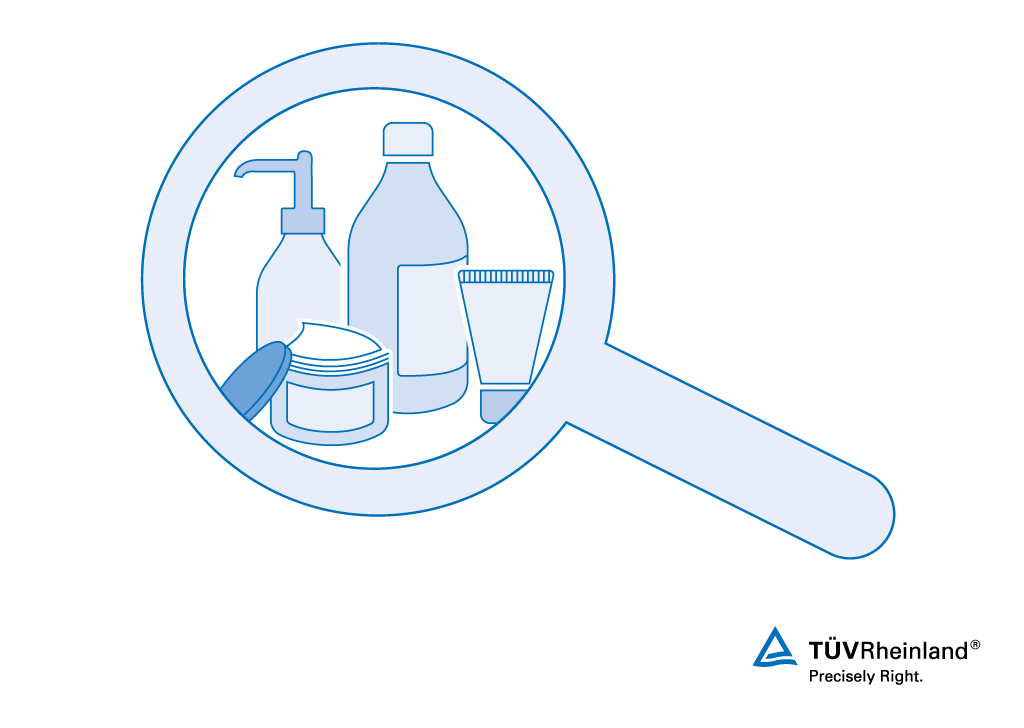 Modern consumers are bombarded with numerous brands and variations of cosmetic products lining the shelves of department stores, drugstores, perfumeries and toy stores around the world. Critical shoppers look for familiar and trusted test marks to help them make confident choices. With our cosmetic testing service, you can document your high demands on your own product quality and thus gain the lasting trust of your customers.
In our product tests, our experts examine your cosmetic products for chemical and microbiological harmlessness and check the labelling of the products.
When testing your products, place your trust in our many years of experience and our extensive know-how in the field of product testing. In addition to the analysis of cosmetics, our experts also offer numerous other services.