Services for Preventing Cardiovascular Disease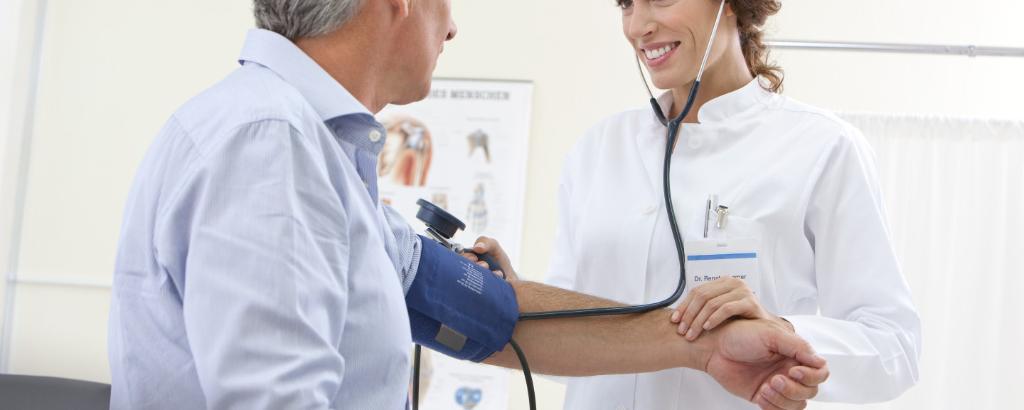 Cardiovascular disease is a feature of civilized life and the most frequent cause of death not only in Germany. According to the Robert Koch Institute, it is responsible for around 40 percent of all deaths. Lifestyle has a significant effect on the risk factors involved in cardiovascular disease.
Our experts create long-term recommendations for a healthy lifestyle. Their advice is based on check-ups and the assessment of health risk factors such as blood pressure, cholesterol and lifestyle habits. They also consider psychological and social strains.
Rely on the experience of our experts and their interdisciplinary collaborations. They examine your workforce from a holistic perspective and make the best possible use of the potential for prevention offered by your company. Their aim is to maintain and promote the health resources and abilities of each individual employee.