Services for Bridges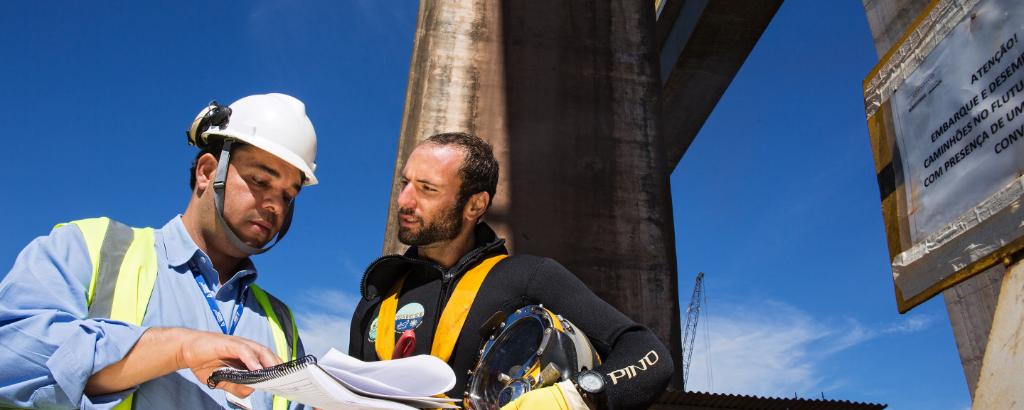 Because it is a very specific and unstable structure with a large number of parameters influencing its level of safety, a bridge is only as safe and dependable as the material it is made of. Whether for a new construction project or for the rehabilitation of existing structures, our experts help you ensure the soundness of your bridges.
From steel and pre-stressed fabrication and field erection inspections to support in bridge rehabilitation projects, we offer comprehensive services throughout your asset's life-cycle. Our expertise for all types of bridge structures and experience in non-destructive testing (NDT) methods sets us apart from the competition and make us a reliable partner for your construction project as well as for your operating structure.