Services for the Wind Energy Industry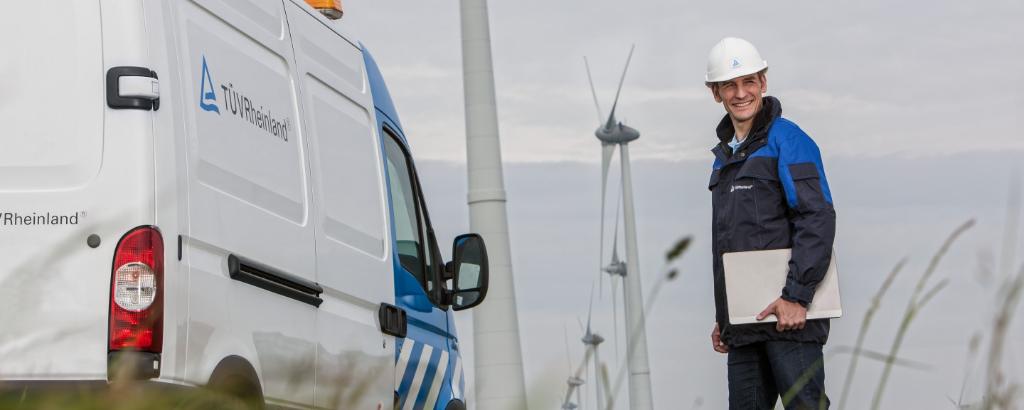 The cost of electricity production using wind turbines has decreased significantly in recent years, making it competitively priced compared to other forms of power generation and an important contribution to the electricity needs of many countries. Onshore and offshore installations play a crucial role in the wind energy industry. For operators, manufacturers and investors, it means that wind farm and wind turbine safety, quality and compliance with applicable standards and regulations are vital for ensuring high efficiency, reliability, and profitability.
We provide manufacturers, investors and operators of onshore and offshore wind energy installations with independent services and assure them that their equipment and systems perform successfully and safely for the duration of service life. We minimize project risks by confirming design and component compliance with internationally recognized codes and standards.
We can support wind energy projects and assets with a wide range of services covering all project phases – from development and design to construction and operation.
Our solutions along the entire Hydrogen value chain
Find out how we can support you in your hydrogen project along the entire hydrogen value chain.
Supply Chain Inspection

Supply chains in industry are becoming increasingly complex and challenging due to globalization, new technologies and increasing cost and time pressure. With our Supply Chain Inspection Services we offer you a unique solution for effective supply chain management to optimize your supply chain.
Functional Safety and Cybersecurity