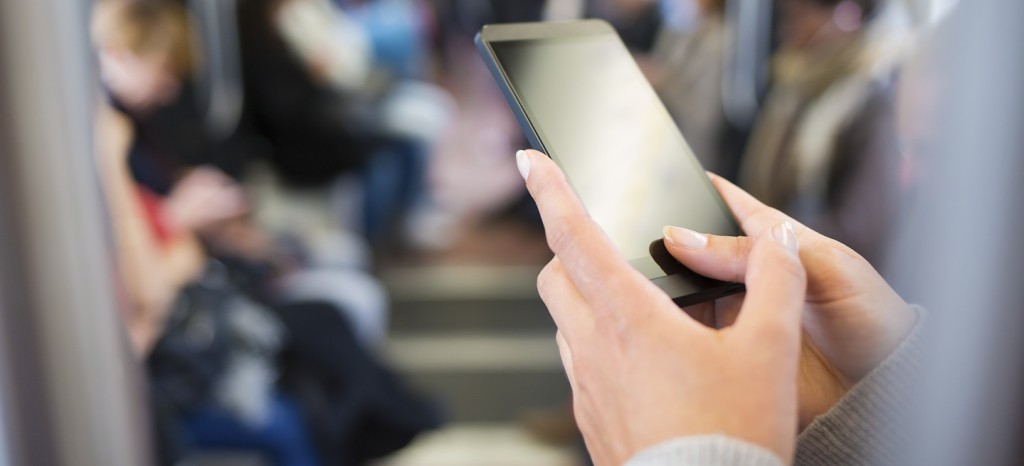 Testing and Certification for Wireless Charging Devices
PMA and Qi (pronounced "chee") are currently the most popular technologies for wireless charging. As smart phones and mobile devices today require increasingly more power, users frequently find themselves recharging equipment outdoors. This trend has prompted the telecommunications industries to invest in developing wireless charging technologies.
PMA and Qi are global interface standards developed for inductive electrical power transfer. Both technologies offer a power transmission pad and a compatible receiver in a portable device.
The wireless charging specifications of PMA are sufficient only for low-power devices like cell phones. However, Qi specifications are suitable for both low and high-power devices such as household electronic appliances.
PMA and Qi testing and certification is necessary to ensure the compliance and interoperability of both base stations and devices.
Benefits of Our Wireless Charging Services at a Glance
Wireless charging services for Qi and PMA offered by TÜV Rheinland can support you with:
Compliance with relevant standards and regulations as well as interoperability.
Extensive one-stop shop services around the world for additional regulatory approvals.
Qualified experts with comprehensive knowledge of wireless technologies.
Short testing times and fast time-to-market.
Our experts are happy to answer your questions and provide you additional information on our wireless charging services. Contact us!
Our Wireless Charging Services
In our Qi testing labs in Taiwan, Shenzhen and Seoul and our PMA testing lab in Shenzhen and Seoul, we provide you with extensive compliance and interoperability testing of your wireless charging products. All our laboratories adhere to a stringent quality process defined by ISO/IEC 17025.
In addition, our experts provide you with all necessary regulatory testing reports in order to receive certification.
Testing Approach for Wireless Charging Products
Qi compliance testing requires the following steps:
Become a member of the Wireless Power Consortium (WPC).
Once a product has been developed, we assist you in design pre-testing.
Submit your product for compliance testing according to Part 3 of the Wireless Power Specification.
Upon successfully passing compliance testing, subsequent interoperability testing is necessary. Our experts will assist you in sending the sample to the WPC interoperability lab.
After satisfactorily completing the interoperability test, we will issue a test report and Qi certificate.
Your Qi certificate shall be used during the mandatory product registration on the WPC.

Certifying PMA-compliant devices requires the following steps:
Become a member of the Power Matters Alliance (PMA).
Once a product has been developed, we assist you in design pre-testing.
Submit your product for compliance- and interoperability testing to our laboratory.
After successfully meeting all requirements, the documents will be uploaded to the Power Matters Alliance Compliance Officer.
After verifying all documentation, the PMA Compliance Officer will issue a certificate.
The compliance officer will make the registration visible on the website.
Every Qi or PMA certified product is allowed to carry their respective logo, illustrating compliance with the specifications and interoperability specification.
Required Documents
Before Qi testing can start, it is required to submit a signed Self Declaration for both base stations and mobile devices.
These documents can be downloaded from the member section of the website.
Wireless Charging Products
Currently there are more than 600 Qi-certified products in the areas of:
Mobile phones/smart phones
MP3 players
Battery packs
Cameras
Remote controls
Charging stations for home, public places, cars, furniture and even airplanes

For PMA, there are just a handful of certified products available:
Mobile phone sleeves
Charging ring for mobile devices
Locations
If you have any questions concerning wireless charging technologies, please do not hesitate in contacting us. We are available around the clock, seven days a week.
Qi Testing Locations

PMA Testing Locations
The Organizations Behind Qi and PMA
The Wireless Power Consortium (WPC) established Qi as the global standard for wirelessly charging electronic products in 2008. The consortium consists of more the 200 members, including industry leaders in mobile phones, consumer electronics, batteries, semiconductors, components, wireless power technology and infrastructure such as wireless operators, furniture and automotive parts companies. We are also an active member of the WPC.
PMA was established in 2012 by the Power Matters Alliance (PMA), a global, not-for-profit industry organization, and has over 100 members from the same fields of work as the Qi members. We are actively involved in the PMA.
Regulatory Framework
In Europe and other certain countries, a Qi or PMA device falls under the EMC framework, i.e. EN55011. In the USA, such a device falls under the EMC framework, i.e. 47CFR Part 18.
However, in other countries Qi or PMA devices can fall under the radio framework, which maintains strict exclusion zones for certain frequency bands.
Downloads
| | | | |
| --- | --- | --- | --- |
| pdf | Smart Wearable Device | 248 KB | Download |
This might also interest you
Last Visited Service Pages