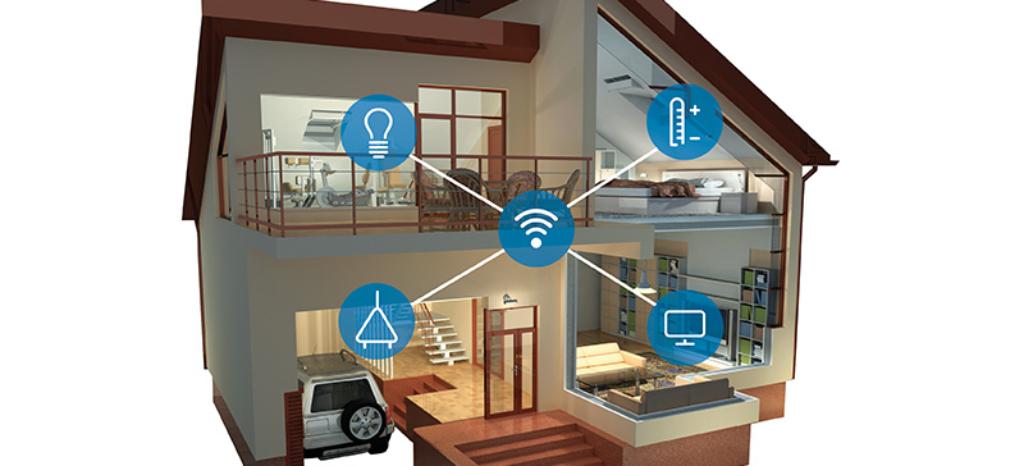 Connecting the Smart Home and Smart Grid
EEBus is a new data communication standard forming the interface between in-house communication and the energy supplier. The standard is currently under development. It connects the IP world of the smart grid and smart phone to automation and communication networks in the home and building area. For this purpose, EEBus supplies an application-neutral standardized interface.
EEBus is initially bridging the following three standards:
ISO EN 16484-5 (Data Communication Protocol – BACnet)
IEC 14543-3 (Home and Building Electronic Systems – KNX)
EN 14908-1 (Control Network Protocol – LON)
Devices and systems utilizing the EEBus standard have to comply with the international and national regulations imposed by implemented communication protocols, such as the selection of frequencies or EMI / EMC limitations. Grid connected system elements must prove compliance to the applicable grid code(s).
Benefits of Our EEBus Services at a Glance
The EEBus services by TÜV Rheinland can support you with
Faster time-to-market through interoperable system elements.
Competitively positioning your products with our independent third party test mark.
Extensive one-stop shop services, especially for certain use cases identified by industry specialists.
Our experts are happy to answer your questions and provide you additional information on EEBus. Contact us!
Our Services for EEBus
We are currently involved in developing specifications for EEBus-compliant technology. Further details about our services will be provided upon the International Electrotechnical Commission (IEC) release of the EEBus standard.
EEBus Testing Approach
Our future services will consist of the following steps:
Compliance testing of devices against the technical standard (based on test standard)
Interoperability testing
Co-existence testing (with other, similar systems)
Performance testing
Applications of EEBus
EEBus is suitable for various applications and functions in both home and building automation and control. These areas include:
1. Energy management
Load shift
Demand response
Source combination optimization
Storage management
Heating / cooling management
2. Room climate management
3. Position lighting management
4. Condition-triggered functionality
Heating-off, if windows are open (indicated by position sensors)
Light on/off based on room occupation (presence sensor based)
Combination of natural and LED light for selected luminescence
Price-signal driven utilization of feasible loads
Windowshade closure in case of hailstorm
5. Use case implementation
Optimized light / humidity supply to room flora
Occupant-requested room climate establishment
Ambient-assisted living functions
Energy-optimization planning
Comfort vs. cost optimization
Our Locations
If you have any questions concerning EEBus, please do not hesitate in contacting us. We are available around the clock, seven days a week.
Mr. Jens Hempel
Head Competence Center Smart Grid
TÜV Rheinland Germany
The EEBus Initiative e.V.
EEBus is the result of the "Smart Watts" subproject, part of the German promotional program E-Energy.
Hence, the EEBus Initiative e.V. was formed to provide decision-makers, innovators and others a platform upon which to bundle their interests and competences in order to create sustainable solution spaces. The initiative is based on a networking concept according to the standards.
The EEBus Initiative e.V. is a registered, non-profit association actively representing the interest of the association and its members in activities such as standardization and research projects in order to lay the foundation for a comprehensive brand, crafts and market connectivity. The goal of the initiative is the continuous development of EEBus as a standardized and consensus-oriented smart grid and smart home networking concept.
Last Visited Service Pages