Services for Electrical and Hybrid Vehicles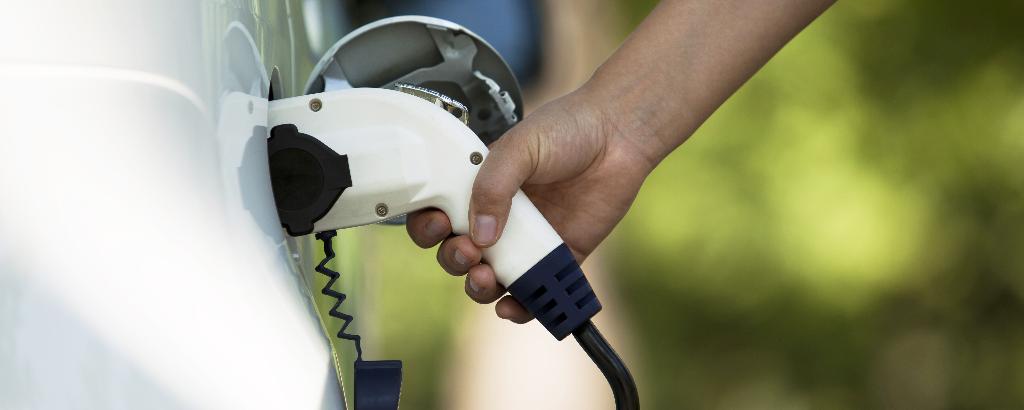 Through constant research, development and innovation, key technologies in the electrical vehicles industry are changing radically. Increased efficiency in these technologies is based on more options for using multiple energy sources in electric vehicles. E-mobility is a growing viable alternative to traditional automotive technologies. Relying on these new technologies means less dependence on oil.
We provide services to ensure that all components and parts of electrical and hybrid vehicles comply with manufacturer specification, bridging the gap between development and homologation. We study the EMC of all electronic components and conduct type approvals. We can assist you with necessary legal authorizations.
In our technology centers, our experts help you meet legal requirements where you need it. Take advantage of our many years of experience in the automotive industry and worldwide network of test stations and our close working relationship with motor vehicle regulatory authorities.