Services for Welded Structures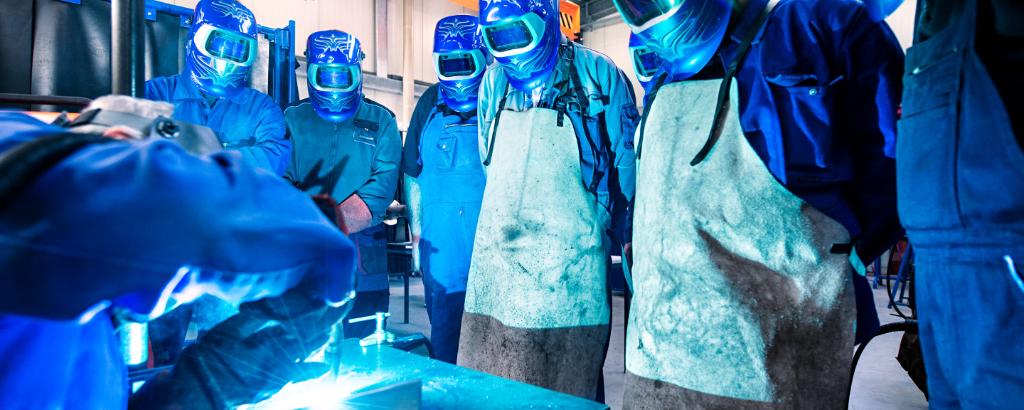 From small vessels to kilometer-long bridges, the range of possible welded structures is wide. The quality, safety and robustness of a welded structure depends on a proper welding process. Because failure may have dramatic consequences, you want to make sure of the safety, reliability and quality of your structures. From quality checks during production to early detection of the deterioration process, we offer services to help you ensure the best protection for the physical integrity of your assets.
Our experts are aware of all applicable codes or standards for your structure and understand the requirements. We can perform various services to confirm that your structures have been welded within the scope of a specific standard or that the welding procedure specifications are accurate. Our long experience makes us a reliable and trusted partner worldwide to ensure quality, safety and reliability of your welded structures.