Services for Fossil Power Plants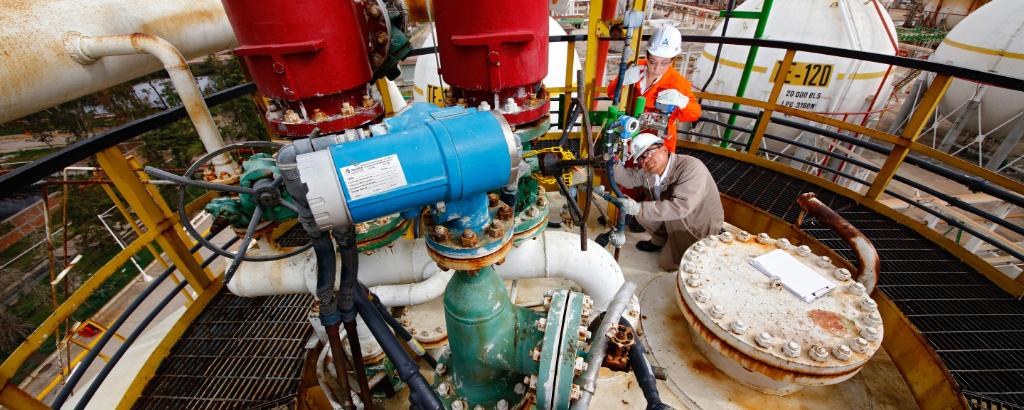 As the world's primary energy source, fossil fuels have powered global economic development over the past century. As project developers, investors, manufacturers or operators, you face many challenges in maximizing the lifespan of your assets. We offer a wide range of services to support you from the planning, construction, operation and eventual decommissioning of your fossil fuel power plant.
Our global network of experts assists you in ensuring compliance with regulatory requirements and provides comprehensive support throughout the lifecycle of your power plant. Whether construction supervision, independent inspection services or technical control, we help and guide you with extensive technical experience. Our many references and years of experience document our deep industry knowledge and worldwide expertise. By partnering with us, you will benefit from a range of services under one roof.
Our solutions along the entire Hydrogen value chain
Find out how we can support you in your hydrogen project along the entire hydrogen value chain.
Supply Chain Inspection

Supply chains in industry are becoming increasingly complex and challenging due to globalization, new technologies and increasing cost and time pressure. With our Supply Chain Inspection Services we offer you a unique solution for effective supply chain management to optimize your supply chain.
Asset Integrity Management (AIM)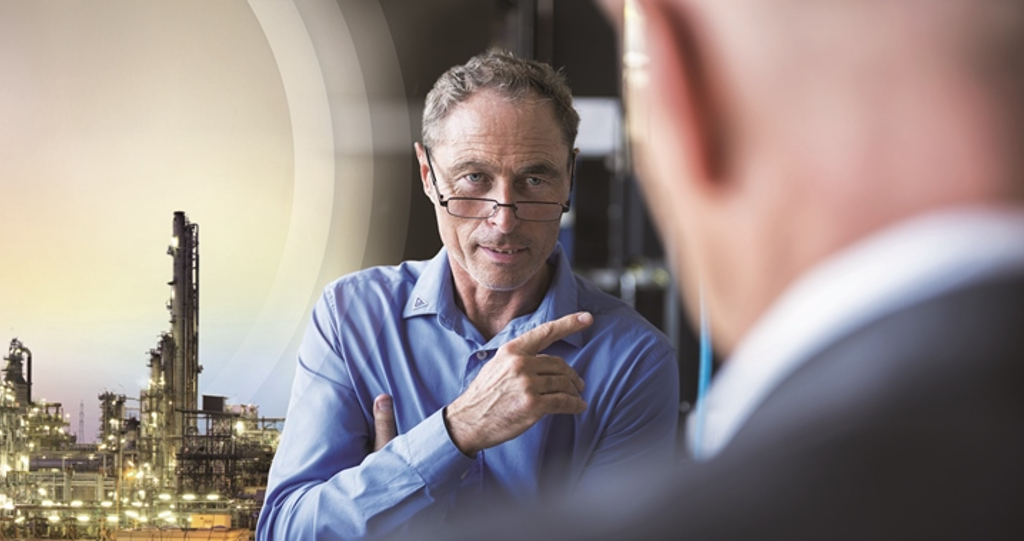 With our Asset Integrity Management services, we can offer you expertise in a comprehensive service package that examines your plant from multiple perspectives and develops customized, integrated solutions. Our AIM approach goes far beyond classic testing and certification services to provide long-term consulting, implementation support and security advice.
Functional Safety and Cybersecurity