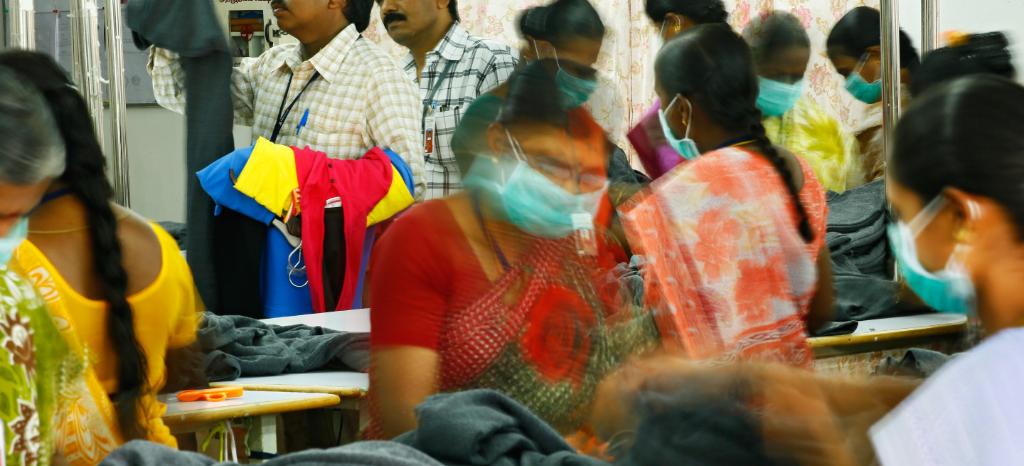 Safe from Harmful Substances Thanks to the Certificate
Products such as home textiles, mattresses, clothes, floor coverings, or building materials can all contain toxins that are a risk to our health by polluting our living spaces and indoor air. With our test marks, health-conscious consumers will know they're making the right choice when they select your products. For leaders in the prefabricated housing industry, our test mark is now a widely accepted way of showing that buildings have been tested for harmful substances and are non toxic.
Benefits at a Glance
With TÜV Rheinland's test mark "Tested for harmful substances", you can:
Lower your risk of liability through documented safety standards
Document the high standards of your products with regard to healthy living and working conditions
Minimize risks of toxic exposure during construction or renovation work
Gain a competitive edge thanks to an independent test mark
Offer your customers an important decision-making aid when making purchase decisions
Our Approach
Before analyzing the product for toxins, we determine how the product is manufactured and which chemicals are used in the production process. The test itself covers all known, potentially harmful substances, possible contamination, and the materials used to preserve the product during shipment and storage. This lets us ensure that the product has been tested for all relevant toxins. To determine the potential risk of exposure to a toxin, test conditions are chosen based on how consumers are likely to use the product.
Our Test Standards
The test mark "Tested for harmful substances" on a product indicates that:
The product presents no danger to human health to the best of current knowledge
The product underwent high-quality, recognized, and independent testing
The product will continue to undergo random tests after the mark is issued
Our mark: Tested for harmful substances
Our mark: Tested for harmful substances for allergic person qualified

In addition to the TOXPROOF test mark, products can also be certified "suitable for sufferers of allergies." Depending on the type of product, this can refer to the minimization of allergens in the product itself (e. g. nickel-free jewelry) or its effectiveness in retaining allergens (e.g. pollen filter). The test mark confirms that the product meets TÜV Rheinland's test criteria and that the risk of an allergic reaction is minimized when this product is used. Comprehensive protection against all allergies cannot be guaranteed because there are so many types of allergy.
Important Changes regarding TÜV OEM Rheinland Certificates.
Safety and quality have been our passion for many years. We test, inspect and certify for you and manage projects with you. Based on our business relationships going back many years, you know us as a reliable and capable partner. Therefore it is very important for us to have our customers well-informed and updated on the most recent changes related to the testing and certification environment. Today we are pleased to inform you about important changes regarding your TÜV Rheinland OEM Certificates. These changes are necessary to comply with the requirements of our Accreditation Bodies, Authorities, Regulations and Laws. Therefore we would like to detail out the scope and practical application of this approach by answering some questions one by one.
| | | | |
| --- | --- | --- | --- |
| pdf | Please click here to get informed. | 894 KB | Download |
Our Sustainability Initiatives
Nothing less than the future is at stake. Companies, institutions, public authorities and each and every one of us can play a positive role in shaping the path to tomorrow. We provide you with comprehensive support to ensure that you operate safely, sustainably and efficiently for many years to come.
This might also interest you
Last Visited Service Pages