Training and Qualification on Technology Skills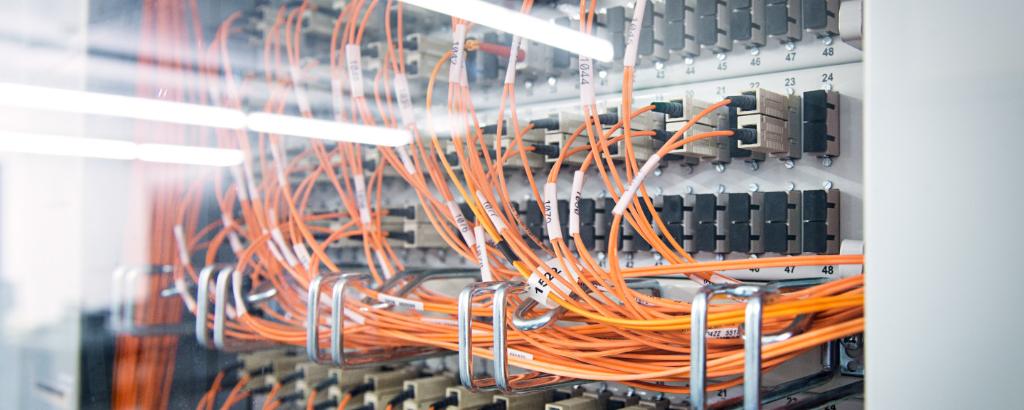 As technology advances and expectations of safety, efficiency and sustainability increase, industry faces new and rapidly shifting challenges. Some of these challenges are codified into standards and regulations at the national and international levels, while others are determined by market conditions influencing cost and productivity.
Whatever your specific field, we offer trainings and seminars to guide you through the labyrinth of regulations while never losing sight of demands for efficiency and high quality. We provide expertise on numerous topics related to mechanical and electrical engineering, surface technologies, steam and pressure vessels and facilities management.
We have the resources, knowledge and experience to provide reliable support and are a respected leader in our business. Our services enable you to reduce risk, maintain compliance and boost efficiency.
New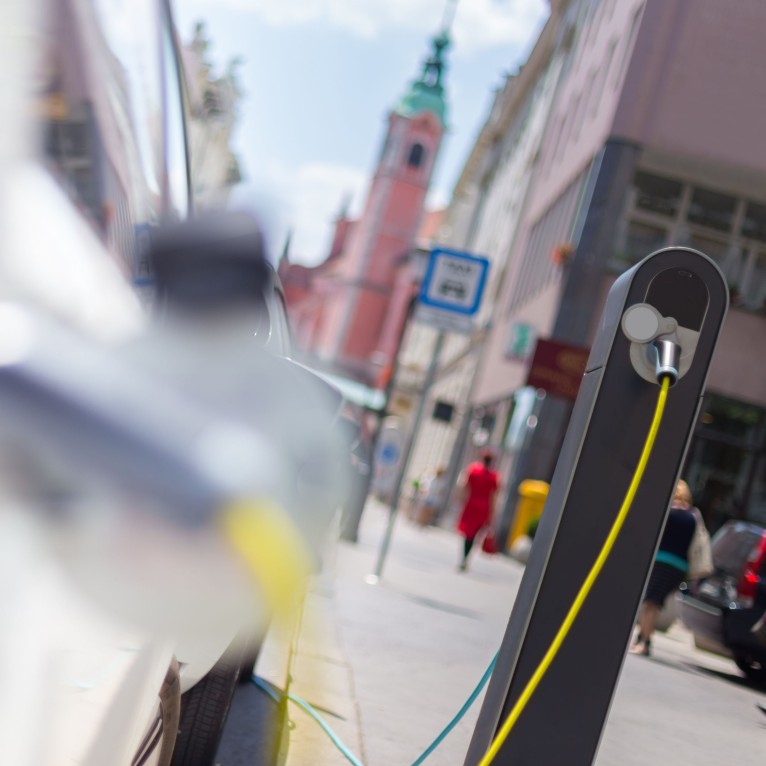 Electromobility Seminar
Expert qualifications and legal compliance with our e-mobility training
New requirements for automotive workshops and mechanics accompany the growth of the electric automobile market. Employers are responsible for ensuring their staff are able to assess electrical work, recognize possible hazards and implement safety measures. Moreover, earning recognized qualifications in the field of e-mobility is an investment in the future.
Find out more
Technology Skills
We help you develop your skills in the field of industrial technologies.