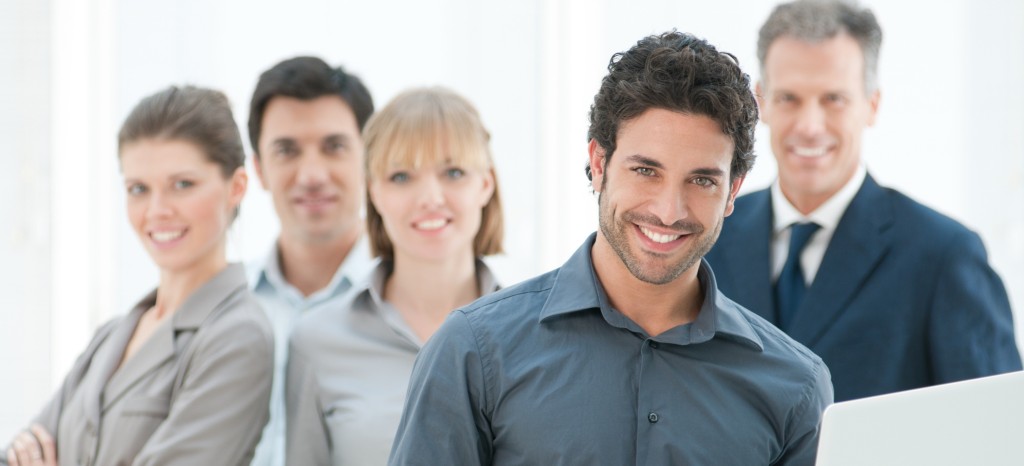 Personnel Certification: The Proof of verified Competence
Our test mark and certificates from PersCert TÜV provide credible and sustainable documentation of the competence of the individuals we have certified.
After completing a course recognized by PersCert TÜV and passing exams set by the TÜV Rheinland personnel certification body, successful candidates receive a certificate valid for a defined period or valid indefinitely. Your customers can be sure that their know-how is always up to date, particularly with certificates for a defined period only.
Benefit from our tailored solutions based on your own requirements, on legal regulations and other relevant performance standards and norms. Thanks to our extensive experience in the field of personnel certification we are the right partner for you.
How you benefit from personnel certification
Business customers:
These customers focus on the competences of employees or individual employee groups and ensure them with standardized examination procedures from PersCert TÜV. On a national and international scale.
Manufacturers:
Companies make high-quality products and train their customers how to handle and process their products. PersCert TÜV verifies their skills and thereby ensures that products reach the market safely.
Training providers:
In the continued education industry it is common for exams to be run by the training providers themselves. The PersCert TÜV personnel certification procedure ensures that training and exams are strictly separated. Results are neutral and conclusive. This increases the value of these training courses even more.
Associations:
Specific continued education programs are often provided in order to promote uniform standards within an association. Independent testing by PersCert TÜV increases willingness among association members to participate and offers them an additional benefit. Credible skill certification makes members more competitive.
Universities:
At the international level, university education is increasingly supplemented with the opportunity to gain business-oriented competence certification. Recognized competence certification from PersCert TÜV makes university offerings more attractive and improves students' job prospects.
Recertification
Constant developments and the insights they produce are important features of current technological progress. In order to do justice to these developments, it is necessary to update skills on a regular basis. PersCert TÜV develops recertification procedures that allow participants to prove regularly that their skills are up to date.
Transparent documentation of our certification program on Certipedia
Our standardized personnel certification procedure allows us to examine skills in a variety of fields and document them transparently to the outside world. You will find our more than 500 certification programs on Certipedia , our internet platform.
This might also interest you
Last Visited Service Pages