Services for Social Responsibility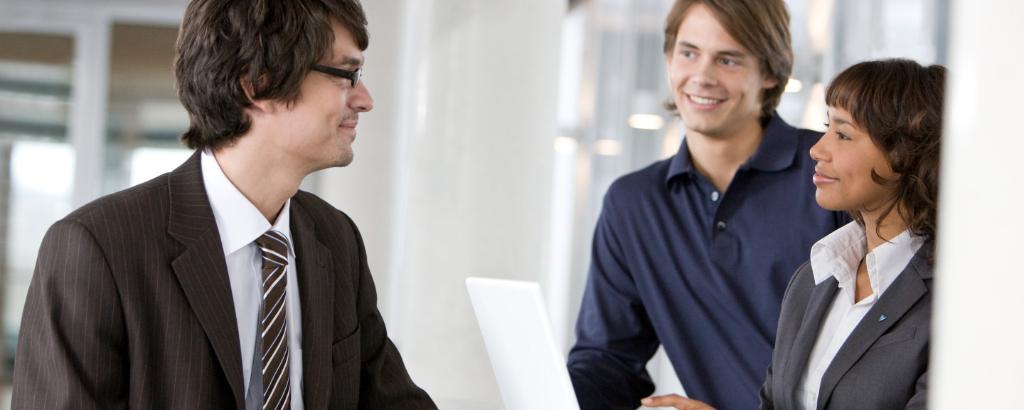 In modern business, it can be vital for your company's success to demonstrate that your workplace is promoting social responsibility and fair working conditions. Having your management processes officially assessed and certified will establish your company's commitment to ethical and social principles in the workplace. Applying a global standard will also position your company on the international market.
As a globally approved company, our services can help you safeguard a sustainable future for your company. Our experts can show you how social audit and impact assessments can boost the reputation of your company.
Our services can be trusted. We have extensive experience of working with businesses worldwide to help them have their management processes evaluated, standardized and certified.