Services for Construction Materials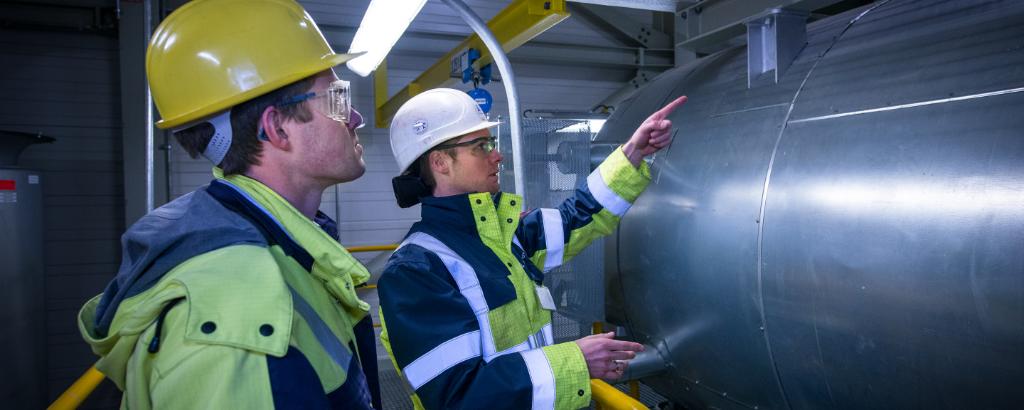 Depending on its individual qualities, characteristics and properties, one construction material type is chosen over another. For investors, planners, and contractors in construction projects, the selection may be hard to make.
Our experts have a long experience and knowledge in the field of construction materials. We offer all-round services to help you select the right building materials for your project, based on an independent analysis - so you get holistic solutions for healthy building and living and gain strong support from a trusted partner. For providers of construction materials, we help ensure compliance to all relevant codes and standards as well as safety requirements, and avoid liability risks.
Benefit from our expertise and large portfolio of services, wherever you stand in the product life-cycle.