Services for IT and Telecommunication Devices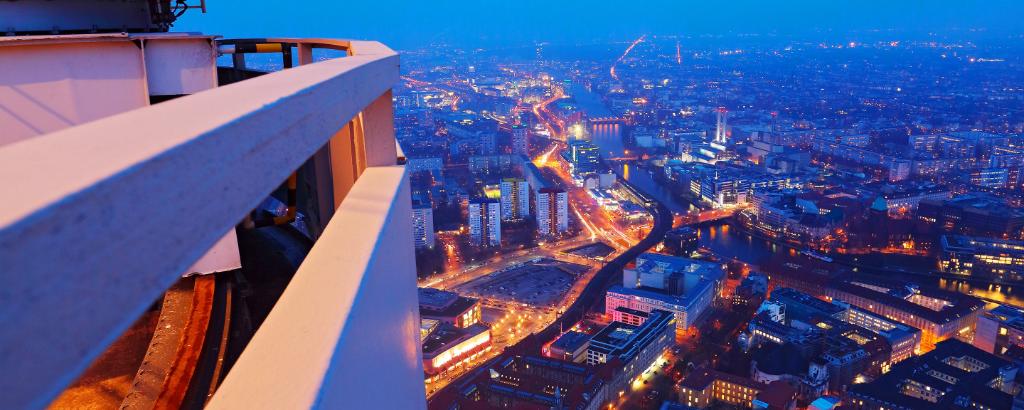 Since 1872, we have stood for safety and quality for the people, the environment and technology. Benefit from our wide range of services, expert support and areas of expertise especially designed for your product or company. Our experts offer tailored solutions on the basis of statutory regulations or your own specifications, as well as other relevant performance benchmarks and standards.
New standard IEC 62368-1 for AV-IT products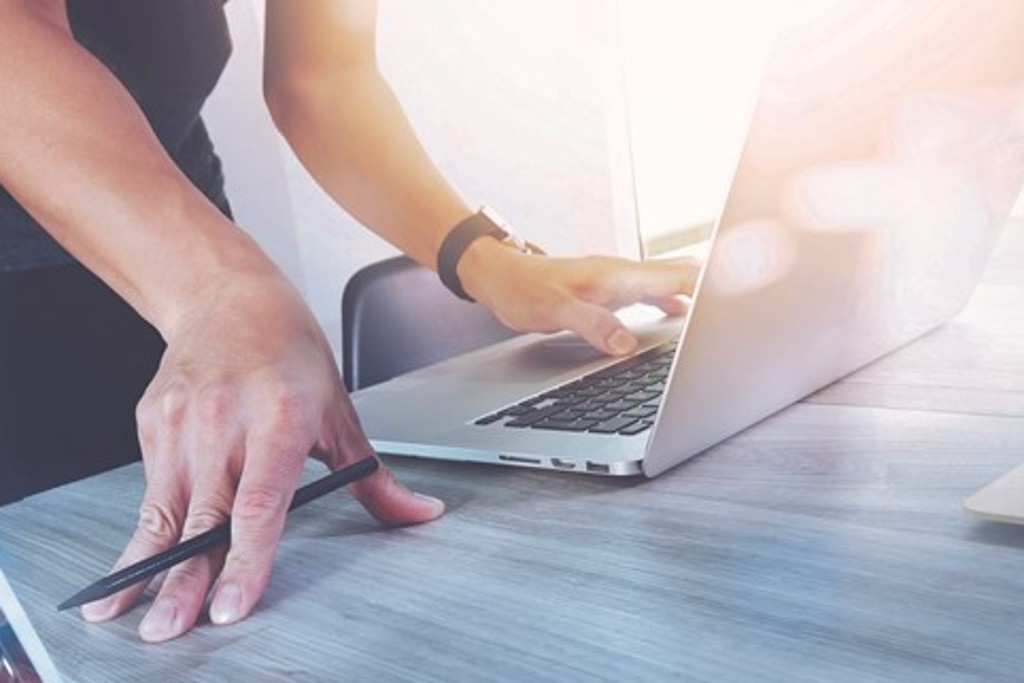 From December 20, 2020, all AV-IT products must be in conformity with the new standard IEC/EN 62368-1. We support you by the conversion on the new standard with our comprehensive know how and the knowledge of our experts.