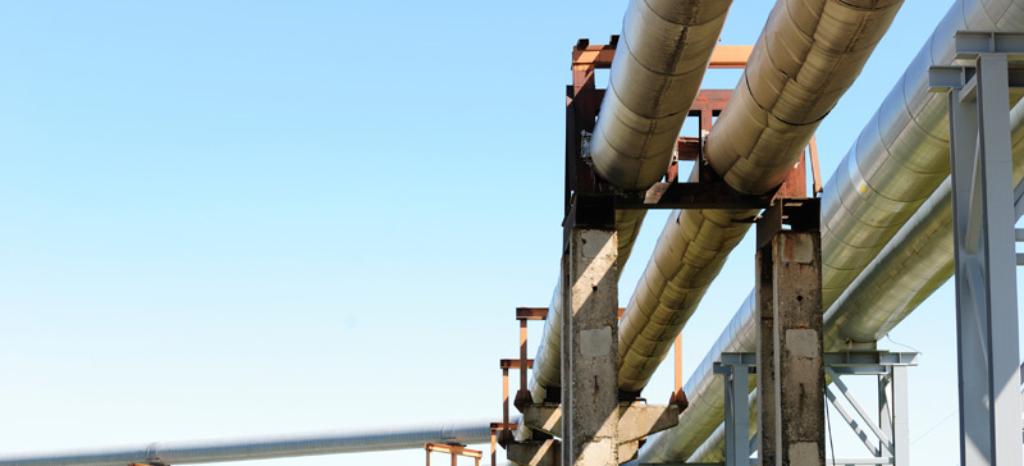 Ensure the Quality of Your Tubes
When you have an equipment outage, scheduled or unscheduled, you don't want it to be for long. Every minute of downtime is a minute of lost productivity and money.
TÜV Rheinland can get you back online as fast as possible. Our technicians have the qualifications, training, and years of experience needed to respond to any tube inspection needs at industrial facilities all over North America. We provide the necessary support in scheduled or unscheduled outage at petrochemical facilities, power plants, compressor stations, waste water treatment plants, and more. We have a multi-technology system that allows eddy-current testing (ET), remote field testing (RFT), and magnetic flux leakage (MFL) testing.
Benefits at a Glance
With tube inspection services from TÜV Rheinland, you can be sure of:
Finding problems quickly
Trained, highly experienced personnel who are familiar with problem solving for similar types of equipment and who are able to respond quickly and effectively
A plethora of inspection techniques that can be performed
Expensive equipment that can be utilized by a single source inspection agency
Fast response time
Reduced risk of company liability with documented safety standards
TÜV Rheinland's exclusive, one-stop service
Compliance with local government and legal requirements
Approach
When a customer needs to bring down its equipment – whether it is a scheduled or unscheduled outage – our inspectors can look at the equipment in question and perform an assessment on what types of inspections should be performed.
Whether it's random probing of the tubes for defects, taking selected thickness measurements, or X-raying certain areas; each case needs to be assessed and an inspection decided on for each one. We then perform the necessary inspections, to find problems quickly and effectively and to bring the equipment back online as fast as possible.
More Information
TÜV Rheinland has a multi-technology system that allows eddy-current testing (ET), remote field testing (RFT), and magnetic flux leakage (MFL) testing. In our non-destructive testing (NDT) services, we utilize the Olympus MS5800 tube inspection system. This is a fast, reliable method for locating discontinuities, wear, and corrosive wall loss with minimal surface preparation needed in conductive materials.
Near field testing (NFT) is specifically suited for the detection of internal corrosion, erosion, or pitting on the inside of carbon steel tubing. The NFT probes measure lift-off, or "fill factor," and convert it to amplitude-based signals (no phase analysis). Because the eddy current penetration is limited to the inner surface of the tube, NFT probes are not affected by the fin geometry on the outside of the tubes.
MFL is a fast inspection technique, suitable for measuring wall loss and detecting sharp defects, such as pitting, grooving, and circumferential cracks. MFL is effective for aluminum-finned carbon steel tubes, because the magnetic field is almost completely unaffected by the presence of such fins. Radiographic examination and ultrasonic-phased array are other methods that can be utilized.
Products Covered
Our services cover the following products, among others:
Pipelines
Gas and steam turbines
Engines
Boilers
Heat exchangers
Condensers
This might also interest you
Last Visited Service Pages