Services for Manufacturers in the Traffic and Rail Industry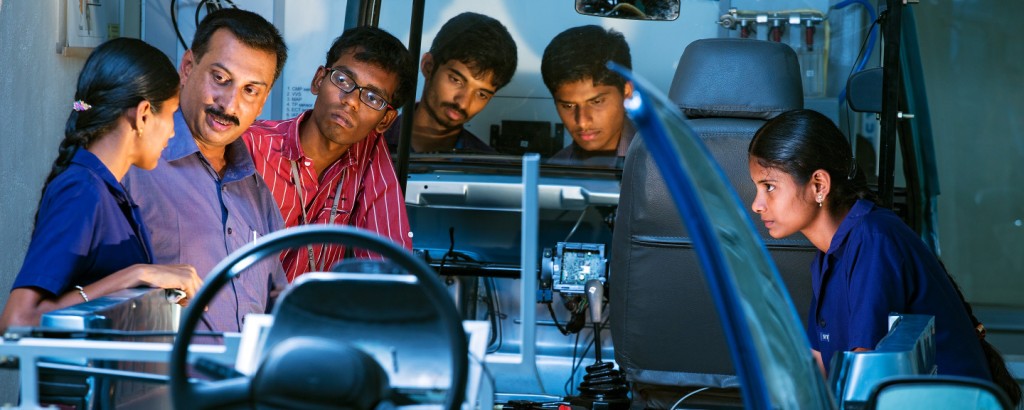 As manufacturer involved in producing vehicles, components and their infrastructure, your activities are subject to a wide range of regulatory issues aimed at optimizing safety and quality. You strive to remain competitive while meeting or even exceeding the safety standards set forth by national and international bodies. We have the customized services you need to succeed in this endeavor administered by our highly trained, experienced staff. Whatever your specific field, target market or manufacturing locale, we have the expertise and the capacity to help you lead the pack.
Market Access Services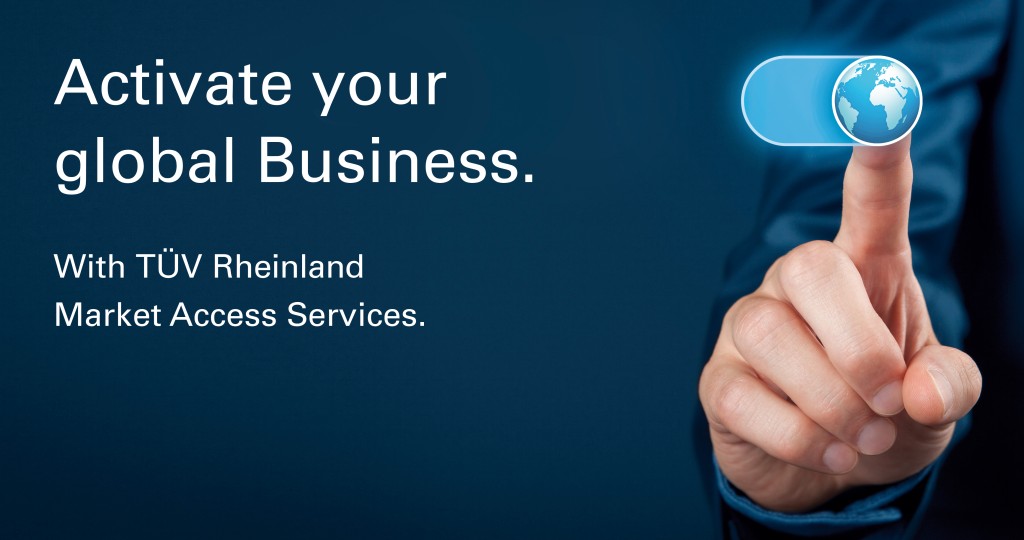 Unlock your international success with our Market Access Services. To ensure a smooth and fast market access, we support you with all necessary certifications, inspections and regulatory researches.
Functional Safety and Cybersecurity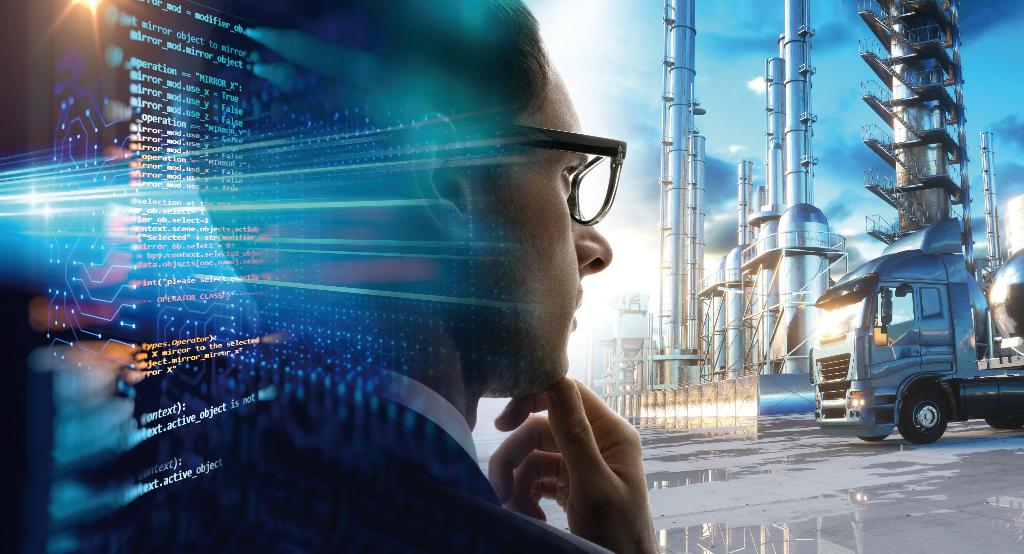 Manufacturers in the Traffic and Rail Industry
At the manufacturing forefront of safety and quality.