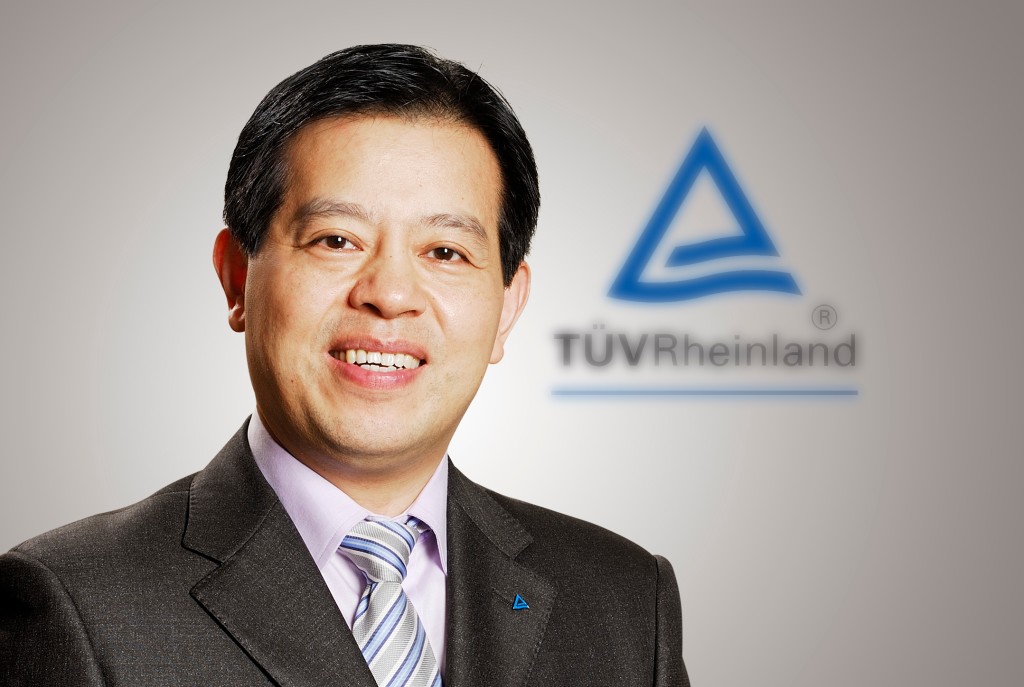 Yushun Wong, Executive Vice President, TÜV Rheinland Greater China
Greater China exports remain strong, and in our more than 20-year history here we have witnessed continuous growth in demand for product quality and safety, as well as a clear trend for usability requirements that transcend basic safety requirements.
As a service provider, great responsibility is placed upon to explain target market requirements in a product-related manner and to ensure that the safety, operational and quality features of products are upheld in the global flow of goods. Our new structure allows us to be more client-centric, as we present a single Greater China-wide united face to clients throughout the region. It further grants us the power to build trust and encourage collaboration via clearer procedures and greater internal enthusiasm. We now offer one face, one direction, one brand promise and a single point of contact for clients, thereby helping them to better understand and implement global quality requirements and, ultimately, enhance end-user trust in their technology.
Your support is the strongest motivating factor in the continued development of TÜV Rheinland.
On behalf of TÜV Rheinland Greater China, I would thus like to thank you for your long-term and ongoing support and trust. We look forward to helping you to achieve continued growth.
Yushun Wong
CEO & President
TÜV Rheinland Greater China