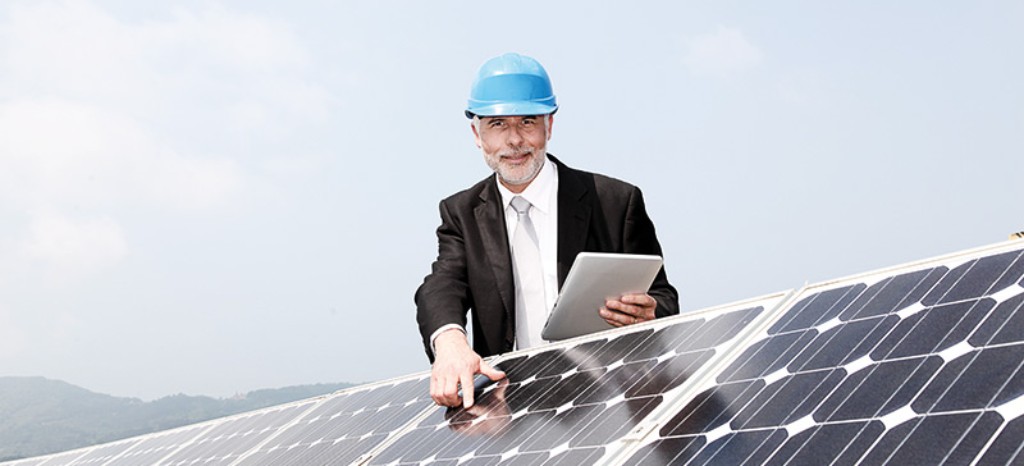 REDcert – Certification concerning Sustainable Development of Biomass Production
Directive 2009/28/WE, concerning the promotion of using energy from renewable sources requires the guarantee of origin for the biofuels and liquid biomass. This obligation concerns both goods coming from European sources and those imported from outside of the EU. Each producer of biomass and biofuels must have a certificate issued by an authorized certifying body, confirming fulfillment of the sustainable development criteria.
There are several voluntary certification systems for the sustainable development of biomass and biofuel production. The most popular systems in Poland are the German systems REDcert and ISCC.
The key binding element of the principle of sustainable development in the European legislation is to ensure continual economic development while simultaneously respecting the natural environment and practicing rational resource utilization.
Utilization of biomass for the production of fuels allows for the increase of farming production intended to cater for power engineering purposes. However, participation in biofuel production is bound by the need to fulfill the requirements concerning sustainable development.
Benefits from Certification of Sustainable Development of Biomass Production
Implementation and certification of REDcert and ISCC systems increases the chance of the company's development on the international market, while at the same time becoming an earmark of organisations showing considerable care and commitment to environmental protection.
Contact us today to find out more about the certification of sustainable development of biomass production according to REDcert and ISCC systems.
REDcert
REDcert system is binding in the area of the European Union since December 2010.
REDcert has been approved by the Federal Office for Agriculture and Food (Bundesanstalt für Landwirtschaft und Ernährung BLE) as the certification system for sustainable development of biomass production.
REDcert is used in all mutually connected fields, starting from the production and recording of raw materials, through to processing/reprocessing in oil mills, production of biofuels and bioliquids and the launching of the finished product on the market.
REDCert concentrates not only on the production of biomass, but on its obligations; apart from the protection of the environment, its focus is also on protecting the employee.
Certification of Sustainable Development of Biomass Production – For Whom is REDcert relevant?
Farmers planning to grow crops for fuel purposes
Businesses involved in the raw material purchase and storage
Biomass / biofuel producers
Trading firms (trading materials for production of biomass / biofuels)
Processors (oil mills, refineries, esterification sites etc.)
Why is It Worthwhile Choosing TÜV Rheinland ?
Our auditors have licenses in the field of certification systems in accordance with the regulations governing sustainable development.
Last Visited Service Pages