Health and Well-Being at Work
Employees are a company's most valuable asset. Especially in light of current challenges such as the shortage of skilled workers or the upcoming transformation processes, ensuring health, safety, and well-being in the workplace is one of the most important tasks of a company. Only with healthy and productive employees can companies remain future-proof and sustainably successful.
Our Focus: SDG 3 – Good Health and Well-Being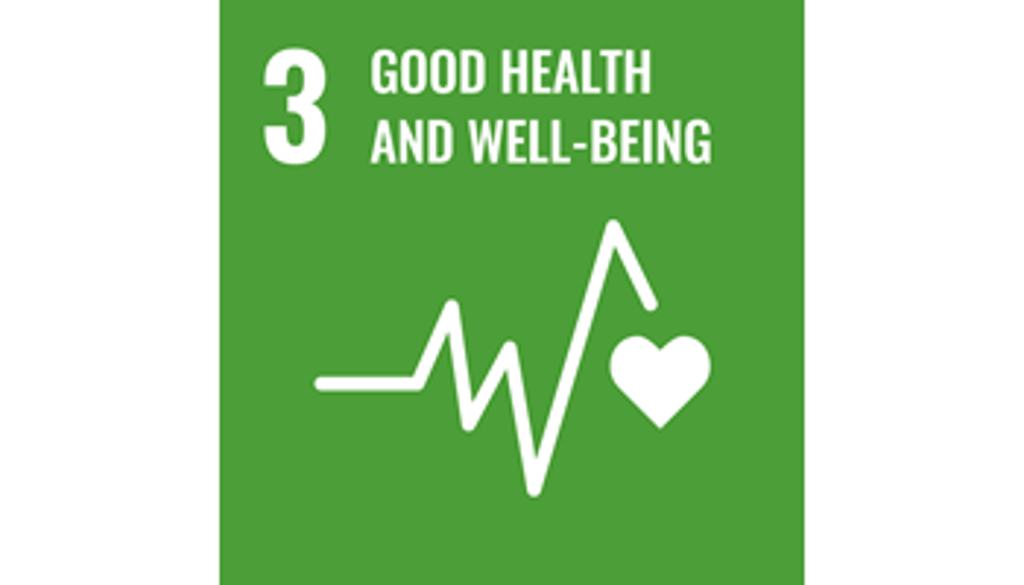 Goal 3 aims to ensure healthy lives for all people of all ages and promote their well-being. This includes combating diseases, improving reproductive health, improving hygiene, reducing air pollution, and educating people about health risks.
Discover Our Occupational Health and Safety Services
TÜV Rheinland supports you in setting up an effective and targeted occupational health and safety management system, helping you to optimally promote the health, motivation, and performance of your most important success factor, your employees. Our goal is to shape the work, the organization, and the behavior of employees in a way that promotes health. Together, we are designing the working world of tomorrow – safe and healthy.