NDT – Pulsed – Eddy-Current Inspection
PEC is the cost effective corrosion detection and monitoring solution of TÜV Rheinland.
Assessing condition of pipework and pressure vessels under insulation can be advantageous to plant operators. The PEC system was developed by TÜV Rheinland in partnership with Shell Global Solutions as a technique to the detection of corrosion under insulation (CUI). It is now available at TÜV Rheinland to all markets worldwide.
Compared with conventional eddy-current testing, Pulsed- Eddy-Current inspection does not require direct contact with the object being tested. Measurements can be made through any non-magnetic and electric conductive insulation material including coatings, rockwool, foam glass, wrapping layers, weather-proofing sheetings and even corrosion products.
PEC is further effective in high temperature non-destructive testing (NDT) inspections.
Benefits of Our Pulsed Eddy-Current Inspection Services at a Glance
PEC is a non-intrusive electromagnetic technique based on Pulsed Eddy Current
No direct surface contact and preparation is needed
It allows corrosion measurements in low alloyed carbon steel pipes and vessels through their insulations, coatings, paints, concrete fire-proofing, marine growth
No costly and unnecessary insulation removal is needed to perform the examination with a considerable cost saving for the client
| PEC Advantages: | |
| --- | --- |
| Corrosion detection without insulation removal | Accuracy +/- 10% CUI and 0.2%!! for corrosion monitoring |
| Object wall thickness range from 3 to 35mm | Focused probes (patent US 6,291,992) |
| Object insulation thickness up to 200mm | Cost benefits from the use of one set of equipment for many different locations and applications |
| Object temperature up to 500°C | Computed Control and Stand Alone operation mode |
| Pipe diameter larger than 3" | Robustness: No moving parts |
| Pulsed Eddy-Current Applications: | |
| --- | --- |
| Corrosion Under Insulation - CUI | High temperature applications |
| Concrete fire proofing (spheres/skirts) | Heavy corroded equipment |
| Storage Tanks Annular Plates | Offshore risers and caissons |
| In-service Corrosion Monitoring | D-PEC The well inspection solution |
Get our PEC Whitepaper and Technical Presentation via Email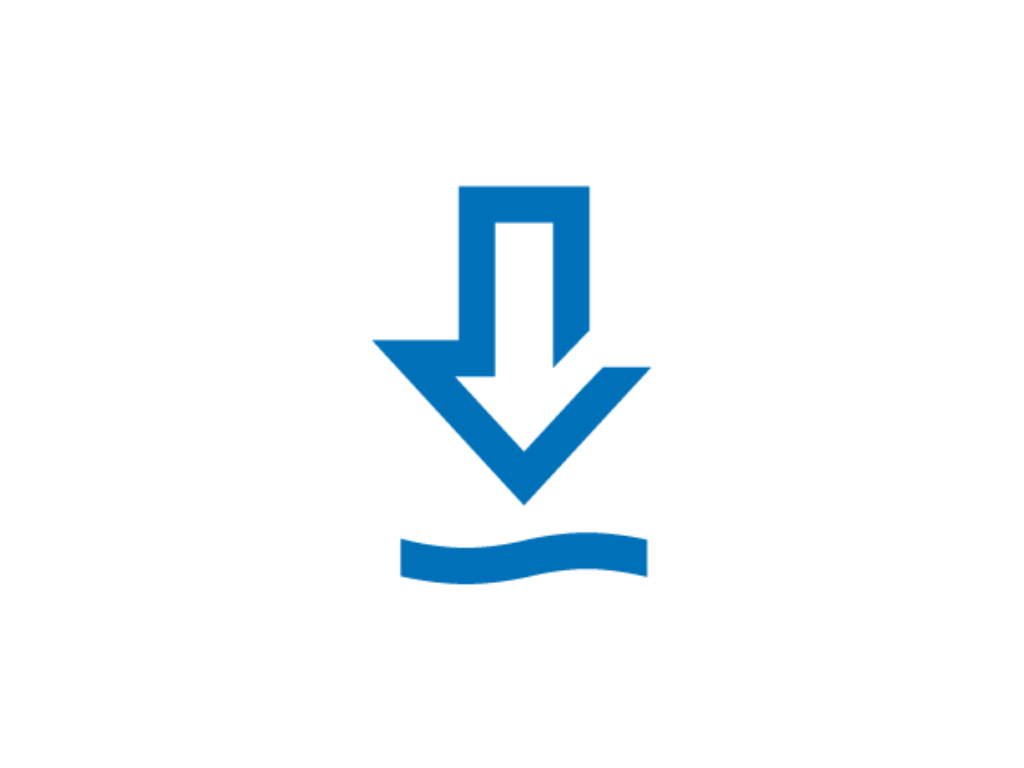 Get our PEC Whitepaper and Technical Presentation via Email!
With our free whitepaper we are pleased to give you expert insights into effective non-destructive assessment and proper Corrosion Under Insulation recognition, while your facilities remain in operation as profitably and safely as possible. With our free Technical Presentation we´ll show you the great benefits and applications of this effective non-destructive assessment with our technical inspection through Pulsed-Eddy-Current (PEC).
Further Downloads
| | | | |
| --- | --- | --- | --- |
| pdf | TUV-Rheinland-NDT-Pulsed-Eddy-Current | 4 MB | Download |
Contact us now!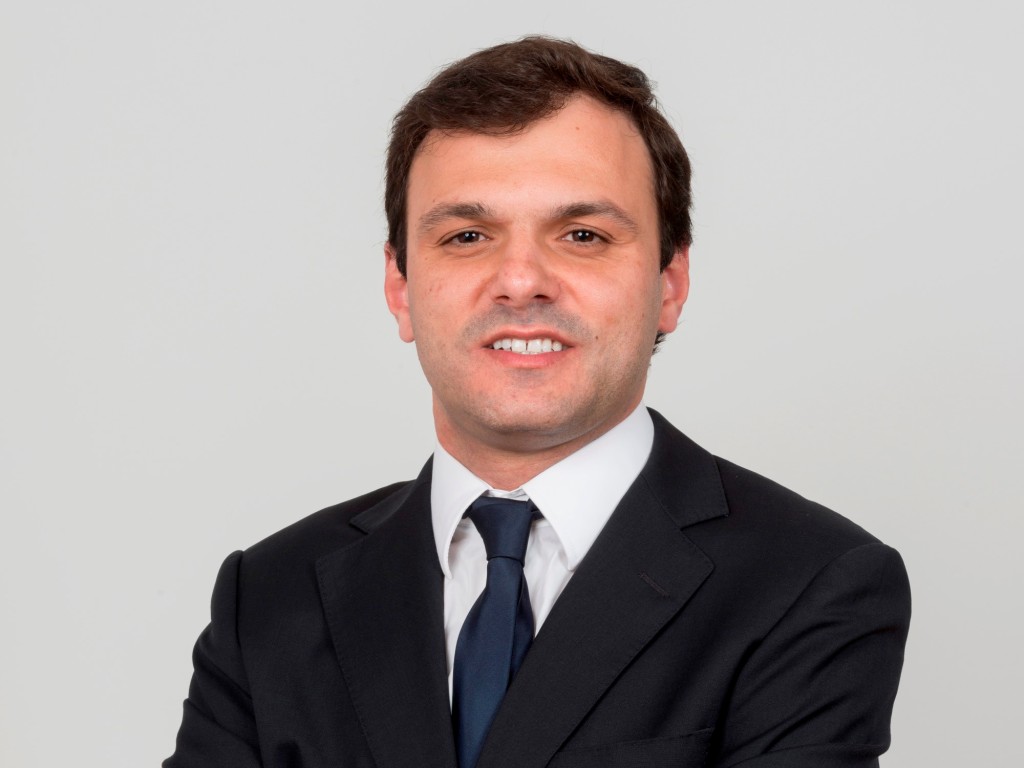 We are offering you the chance to carry out a free live demonstration of our PEC inspection technology in your company
Please contact our Business Industrial Services Manager – Sérgio Ferreira Dias