PersCert TÜV – the Partner at your Side: Proud of our Customers' Success
In terms of competence and impartiality, PersCert TÜV certificates enjoy an excellent reputation worldwide. For companies as well as associations and educational institutions, they constitute convincing evidence of the acquisition of competencies, building confidence and opening up opportunities.
Which is why their numbers are growing. Did you know that, each year, no fewer than 30,000 people worldwide obtain their individual personnel certificate from PersCert and therefore achieve a milestone in terms of their own personal development? Don't stop dreaming, and learn how others have been able to make their dreams come true.
Don't stop dreaming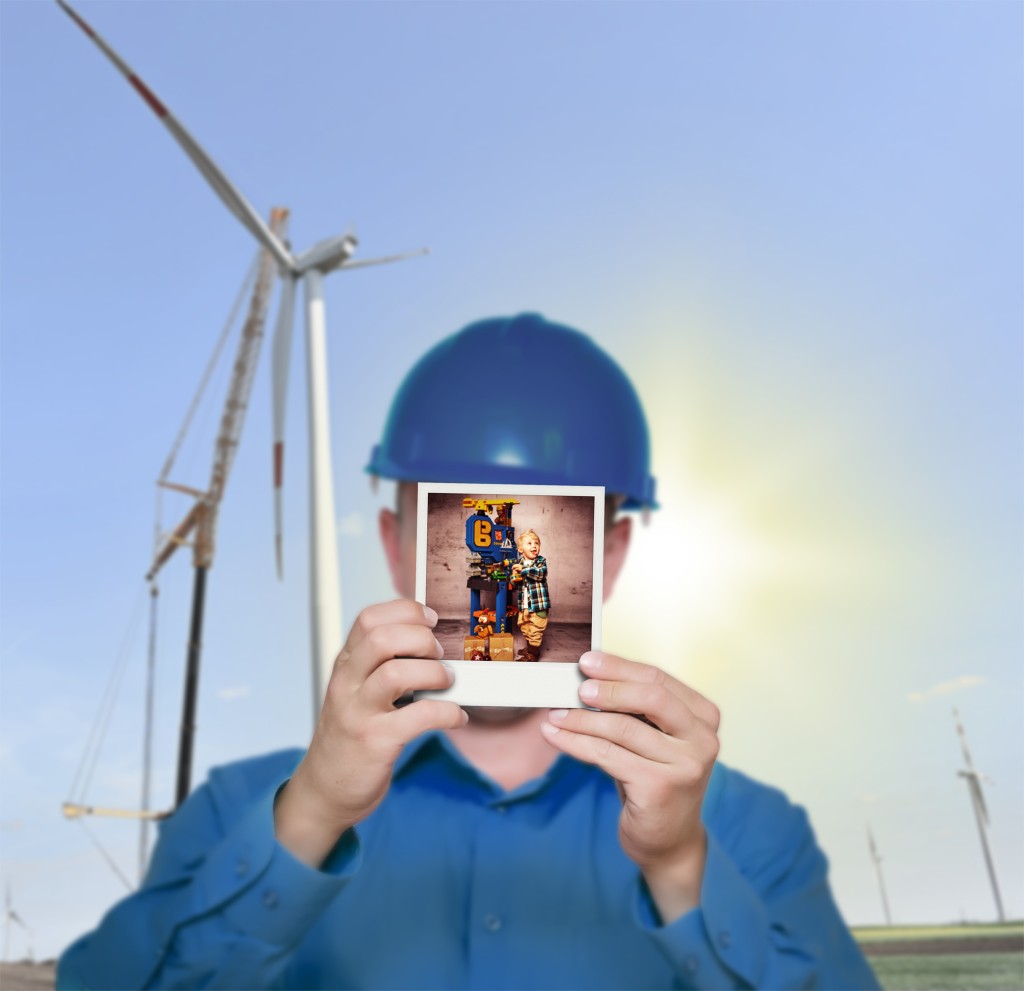 "Right from when I was a child, I kept on wondering what it would be like to become a crane driver… I would spend hours with my toy crane, moving things from A to B. As a young man, I have been able to turn this into a reality, and it is now my vocation. Through the internationally recognized personnel certificates from TÜV Rheinland PersCert, I have been able to make my dream come true."
John M., crane operator
Personnel certification - a strategic instrument for sustainable management success
Personnel certifications are also high-value items for companies. Here now are a few examples of why customers have decided in favor of PersCert TÜV and how they use personnel certificates across a vast array of levels within their companies.
A uniform global standard of trainer quality
Through personnel certification, Jungheinrich AG assures a uniform quality standard for its trainers right around the world – which in turn safeguards the high standards of its employee training courses.
Learn more
Quality assurance in construction
PCT Performance Chemicals sells a unique product that makes high demands on screed layers and specialist construction supervisors. For this chemicals company, personnel certification is an important instrument in the recruitment of talented young people.
Learn more
Academic accomplishments with an independent status
Universidad Internacional de La Rioja (UNIR) attaches greater status to its courses with a personnel certificate from PersCert TÜV. With these certificates, recognized across the world of business, participants benefit from a clear competitive advantage over their peers.
Learn more