TÜV Rheinland: "Virtual Expert" for remote testing
TÜV Rheinland Presse | 07 December, 2021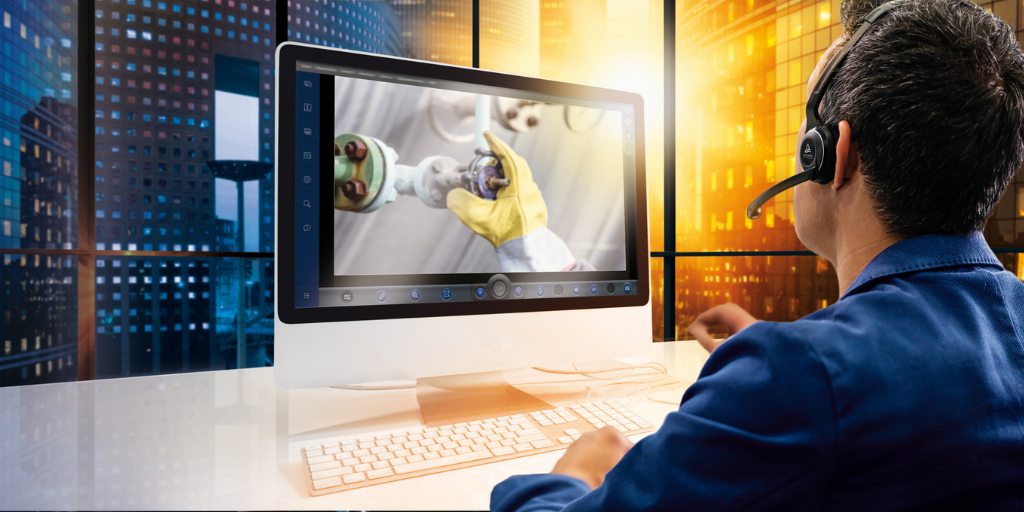 Digital service "Virtual Expert": Remote testing via camera, data glasses or drone replaces on-site appointments / Combination with traditional testing as a one-stop solution for customers / Information at www.tuv.com/virtualexpert
TÜV Rheinland is increasingly relying on the use of digital technologies in its industrial testing business: with the "TÜV Rheinland Virtual Expert" application, the internationally active testing company brings its own experts virtually to the respective testing locations. TÜV Rheinland's experts work via camera, data glasses or drone. "Our Virtual Expert digital service offers our customers a number of advantages: The inspections run faster and more flexibly, and they can save on travel costs, for example," explains Gunnar Siebert, who coordinates the industrial inspection and materials testing business worldwide at TÜV Rheinland. There is no compromise on the quality of the tests: "Of course, we carry out our remote tests with the same quality and care as our on-site tests and always take into account the required guidelines, standards and regulations," says Siebert.
Especially in view of worldwide travel restrictions due to the Corona pandemic, remote testing is often the best and sometimes even the only solution. But even beyond the pandemic, there is a lot to be said for using virtual solutions when working for industrial customers: from shorter planning times for upcoming audits and their rapid implementation, to lower costs and an improved environmental footprint.
Wide range of applications for virtual testing
The potential uses for TÜV Rheinland's digital testing service are many and varied. Current examples of Virtual Expert projects include the inspection of goods for a South Korean electronics company upon delivery in Colombia, mandatory tests for functional safety at a robot manufacturer from the USA, or the neutral documentation of mandatory tests on industrial valves in Argentina for quality assurance. None of these tests required experts to travel to the site; everything was carried out using systems such as cameras or data glasses. "Virtual inspections in combination with our classic tests are becoming more and more commonplace. We always offer our customers the solution that best suits their needs and the situation on site," says Gunnar Siebert.
More transparency for customers
TÜV Rheinland's "Virtual Expert" application can be installed on any mobile device such as a smartphone, tablet or data glasses (Smart Glass). "With our application, we bring our experts together with our customers or contacts on site. Other participants, for example the customers themselves, can also take part in a virtual remote inspection as guests and thus get their own picture of the situation at suppliers," Gunnar Siebert describes another advantage of virtual inspections.
For further information and a video please check www.tuv.com/virtualexpert at TÜV Rheinland.
Your contact for editorial inquiries: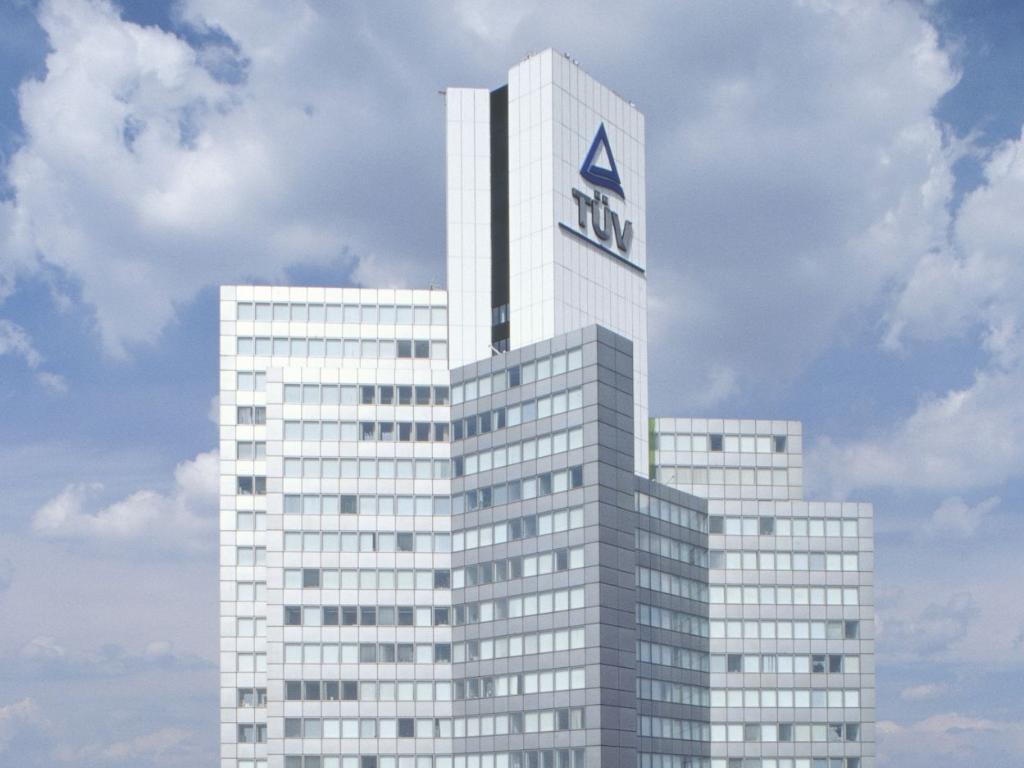 TÜV Rheinland Press Office
Do you have any questions on this topic or need further information?
Please do not hesitate to contact us:
Phone: +49 221 806-2148