Quality Management as a key competence for future success
Digital technologies accelerate our progress, increase our efficiency, create new business models, and open up new markets. At the same time, however, the number of incidents involving low-quality products or services is rising as a result of digitization.
Such incidents can have severe consequences for companies – from rising customer complaints and costs, dissatisfied employees, declining productivity, and falling sales up to insolvency.
The key to higher productivity, lower production costs, and successful complaint management is professional quality management (QM). Sustainable and consistent quality assurance is, among other things, crucial for higher customer satisfaction, regulatory compliance, better supplier management, and increased performance excellence.
To respond to the needs of global players, TÜV Rheinland Academy offers tailor-made quality management trainings on quality tools, problem-solving, customer satisfaction, and supplier management.
The quality management trainings are designed to meet the requirements of a wide range of industries, such as the construction, manufacturing, service, and healthcare sectors. TÜV Rheinland Academy's range of trainings includes not only cross-sector QM basics but also industry-specific topics relating to ISO 9001 and industry-specific standards such as IATF16949 and ISO13485.
You can choose between quality management trainings in different learning formats, from classroom trainings to digital trainings, according to the types of learners within your staff.
Any questions? We would be happy to help you with your specific training needs.
Your speedway to Quality Management competence.
Preserve the productivity, reputation, and positive customer satisfaction levels of your company by building up internal quality management competence with professional trainings by TÜV Rheinland Academy.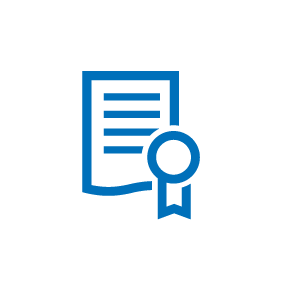 Quality Management System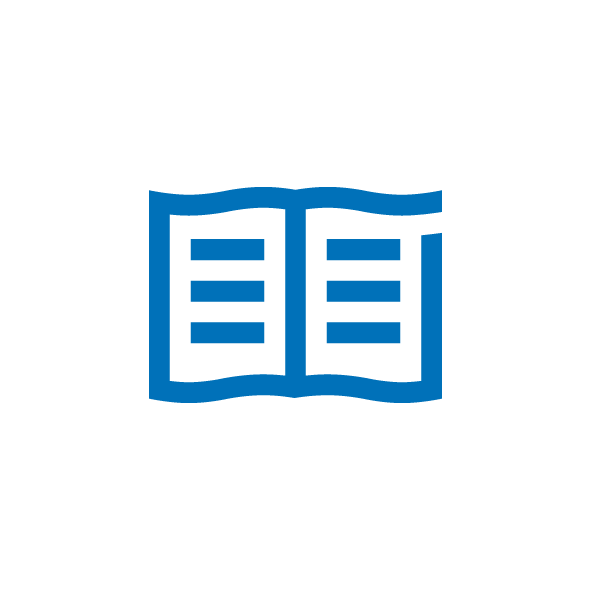 Quality Management System Trainings
As a comprehensive control tool, an effective quality management system can not only guarantee the quality of products and services, but also provide a complete and sustainable management guarantee for your company. Implementing a QMS can support compliance, profitability, and the development of a quality-oriented culture. While there are numerous QMS standards, the best-known quality management systems all provide a comprehensive framework for a quality-driven organization. Different detailed standards have been derived from ISO 9001 for different industries, such as quality system standards for the automotive industry (IATF 16949) or the medical industry (ISO 13485) only mentioning few examples.
Quality Management Tools, Handbooks and Methodologies Trainings
Quality management tools are essential to problem solving and enabling faster and better work quality. In addition to basic quality management tools and methods, we have selected some of the best practical tools from automotive quality management handbooks that can be applied in many different industries to help you with quality management challenges.
Learn more about QM tools, handbooks and methods and how they can help effectively implement business strategies, quickly realize strategic breakthroughs and improve the overall quality of company operations.
WHY is Quality Management important?
When can we work for you?