De COVID-19 pandemie heeft de vraag naar het filteren van gelaatsdelen, de zogenaamde FFP-maskers, dramatisch doen toenemen. Het doel van deze maskers is om de drager te beschermen tegen deeltjes en aërosolen in hun omgeving. Want deze bescherming is niet meer alleen relevant op bouwplaatsen of in industriële omgevingen, maar ook voor de veiligheid op het werk of zelfs voor privégebruik.
Met het typecertificaat naar CE-markering
TÜV Rheinland InterCert is een aangewezen instantie voor de certificering van deeltjesfiltrerende maskers. Fabrikanten kunnen nu hun producten, in de volksmond bekend als respirators, laten testen en certificeren in de laboratoria van TÜV Rheinland. Voor certificering door de internationale testdienstverleners moeten de producten voldoen aan de eisen van de relevante verordening 2016/425 voor persoonlijke beschermingsmiddelen en de norm EN149:2001+A1:2009. De fabrikanten mogen de maskers dan voorzien van een CE-markering en ze op de Europese markt brengen als persoonlijke beschermingsmiddelen. De status van TÜV Rheinland als Notified Body en het wereldwijde laboratoriumnetwerk maken het een belangrijk aanspreekpunt voor alle bedrijven die deeltjesfiltrerende maskers produceren of verkopen. Meer informatie over de benaming is beschikbaar op de NANDO-website van de Europese Unie. NANDO staat voor "New Approach Notified and Designated Organisations".
Overzicht – Onze testen voor FFP-maskers:
Product testen volgens EN 149:2001+A1:2009
Wat zijn FFP-maskers?
Deeltjesfilterende gelaatsstukken (FFP1, FFP 2 en FFP3) vallen onder de PBM-verordening (EU) 2016/425 en zijn daarom geclassificeerd als persoonlijke beschermingsmiddelen (PBM). Bij correct gebruik en afhankelijk van de beschermingsklasse kunnen deze maskers de drager beschermen tegen ongeveer 80% tot 90% van de vaste en vloeibare aërosolen in de omgevingslucht. Aërosolen kunnen mogelijk virussen bevatten en overdragen.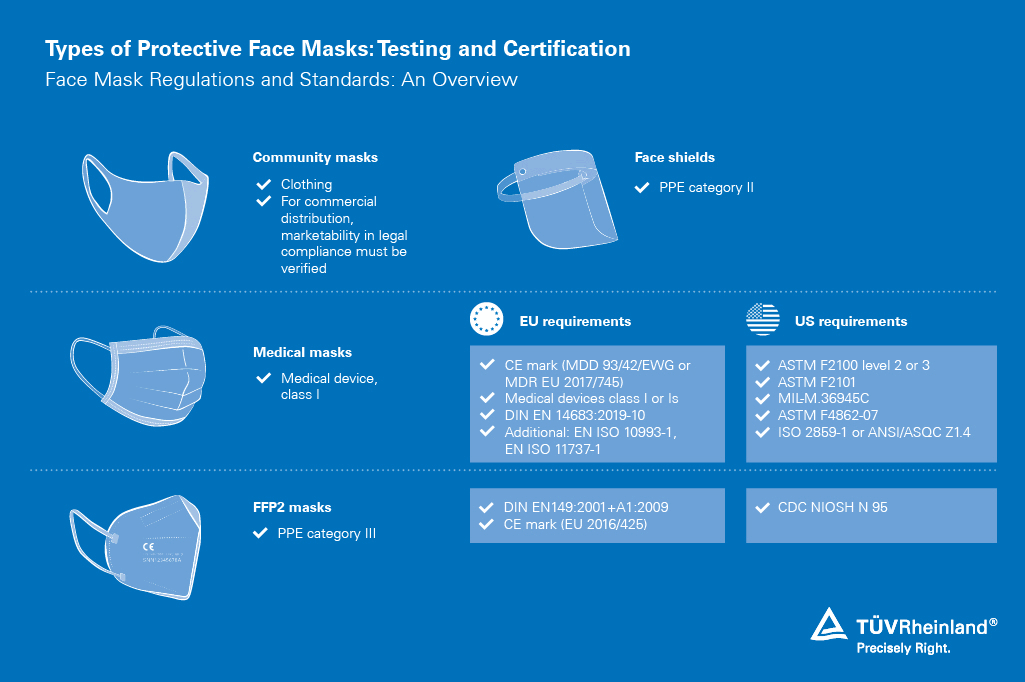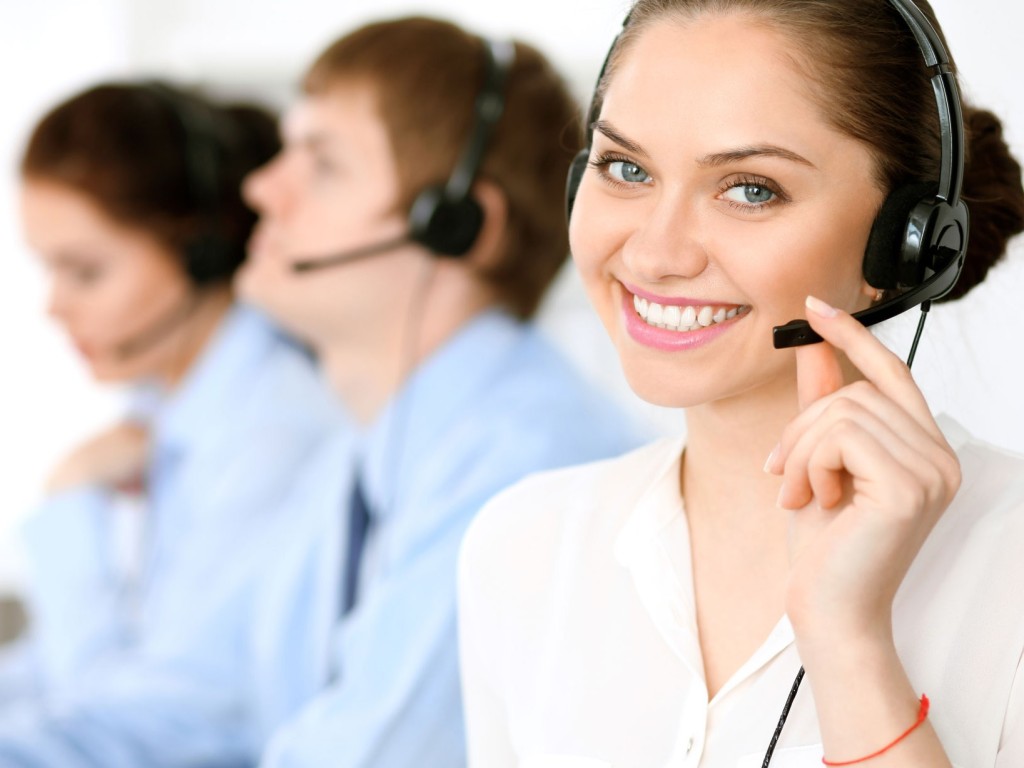 Vandaag veiligstellen, morgen veiliger.
Neem contact op met onze experts en laat u informeren over ons serviceportfolio met betrekking tot de COVID-19 pandemie.