Al maandenlang veroorzaakt de COVID-19 pandemie ongekende verstoringen over de hele wereld, die elke sector treffen. Bedrijven zijn gedwongen om te reageren en zich aan te passen, soms op onbekende en onverwachte manieren. Het lijkt erop dat sommige van de ingevoerde veranderingen het "nieuwe normaal" zullen worden, om zo de verspreiding van het virus op de korte- en langetermijn te blijven bestrijden.
Wij staan aan uw zijde bij uw inspanningen om de uitdagingen van COVID-19 aan te pakken, of u nu de activiteiten heropstart, de economische activiteit langzaam weer op gang brengt zonder uw werknemers bloot te stellen aan gezondheidsrisico's als gevolg van het coronavirus, of om te gaan met de economische gevolgen. Wij delen onze expertise door bedrijven te begeleiden na de lockdown en verduidelijking te geven over de naleving van de nieuwe arbeidsbeschermingregels.
Samen zullen we veilig en succesvol teruggaan naar het nieuwe normaal.
We leveren flexibele, klantgerichte diensten om in uw behoeften te voorzien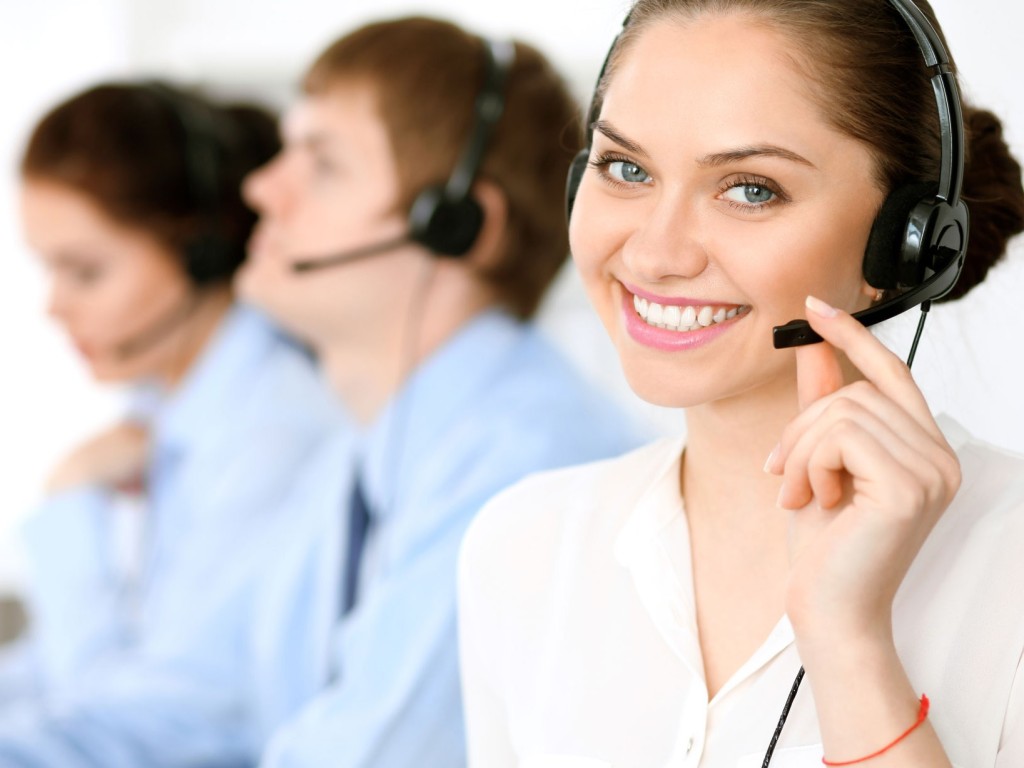 Vandaag veiligstellen, morgen veiliger.
Neem contact op met onze experts en laat u informeren over ons serviceportfolio met betrekking tot de COVID-19 pandemie.