Occupational Health & Safety Services
Occupational Health and Safety (K3) is our effort to create a healthy and safe work environment, so as to reduce the probability of work accidents/diseases due to negligence that result in demotivation and work productivity deficiency.
The implementation of Occupational Health and Safety (K3) is the basis for achieving financial, economic and social targets for the company.
TUV Rheinland assists your company in implementing OHS through a preventive medicine approach which includes:
- Occupational Medicine
- Occupational Health Management
Occupational Heatlh Management
Want Further Consultation? Contact us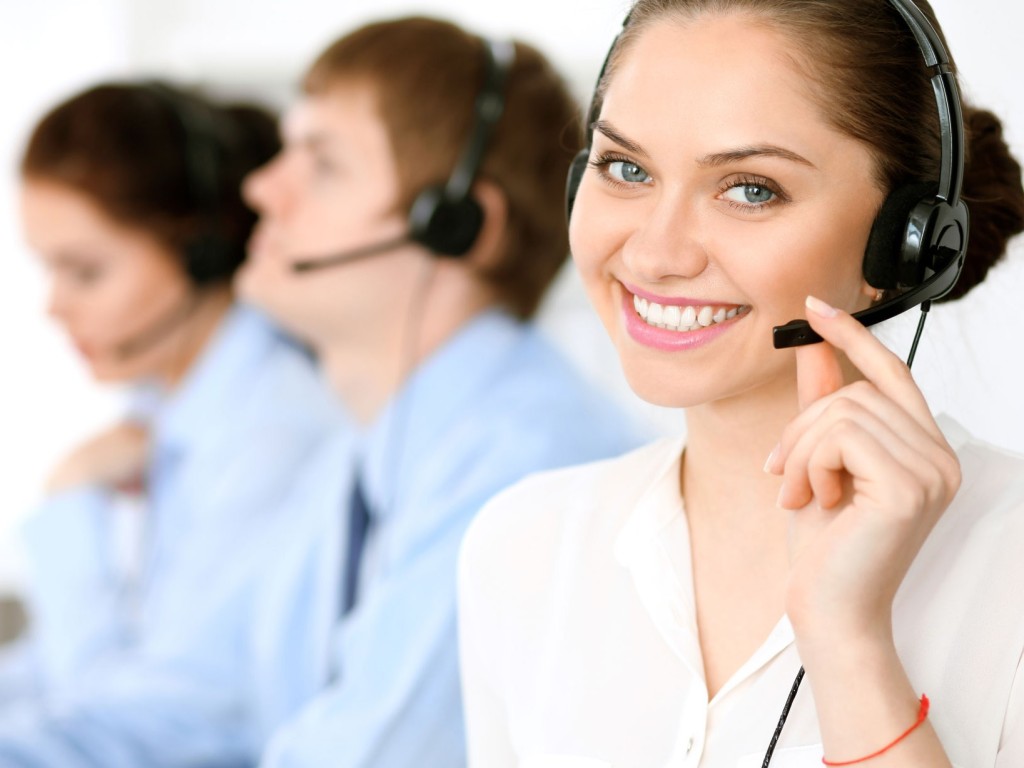 If you are interested in our products and services, please contact us. You can also consult more.