TÜV Rheinland: Allergy Care Certification for Better Air Quality
TÜV Rheinland Presse | 06 September, 2022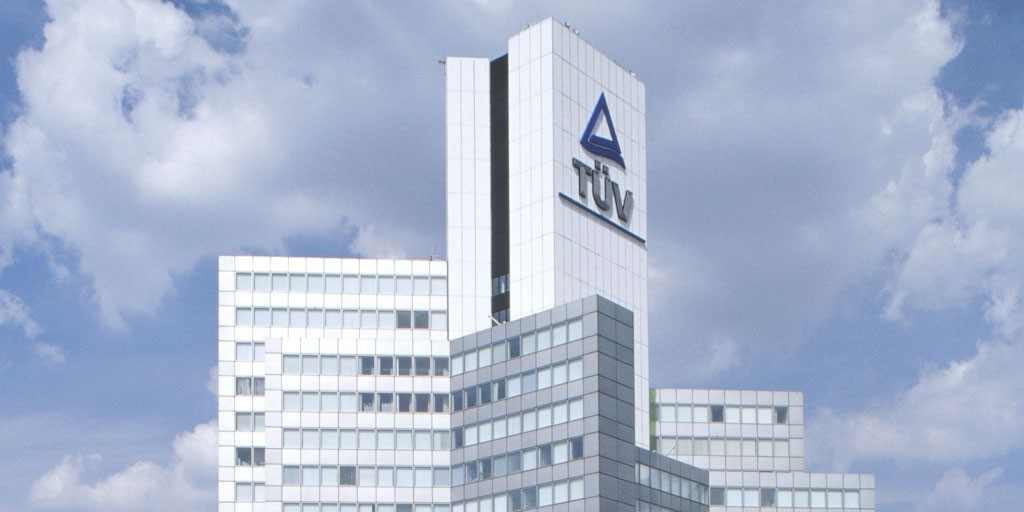 Fewer allergy risks and cleaner, healthier indoor climate thanks to certified air filters / TÜV Rheinland develops standard / Models from Xiaomi certified.
With a new standard developed in-house, TÜV Rheinland is helping manufacturers of household products reduce allergy risks and contribute to a clean, healthy indoor climate. The Allergy-Care certificate is aimed at manufacturers of products such as robotic sweepers, air conditioners, air purifiers, vacuum cleaners and washing machines. For example, four air purifiers from the manufacturer Xiaomi Smart Air Purifier 4-Series recently received Allergy-Care certification from TÜV Rheinland.
Products with an Allergy Care certificate from TÜV Rheinland clean the air of common indoor allergens such as pollen, dust mites and animal hair. In this way, they effectively eliminate potential health hazards indoors. Background: For allergy sufferers, even the smallest amounts of allergenic particles in indoor air can trigger adverse health effects. For this reason, TÜV Rheinland tests whether a product effectively eliminates allergens in accordance with the standard it developed itself, "2 PfG 2753/02.21". For the Allergy Care certificate, air filters must achieve an efficiency of 95 to 99.999995 percent.
Neutralization of odors
Another component of the Allergy Care certification by TÜV Rheinland is the neutralization of odors. Not only are odors unpleasant for allergy sufferers, they can also indicate a more serious household hygiene problem. Effective elimination of odors is therefore an important feature of air filters.
TÜV Rheinland's Allergy Care certification helps manufacturers standardize product design and consumers select high-quality allergen filtration products. In the future, TÜV Rheinland intends to work with more manufacturers to conduct research, develop standards in related areas, and promote the general level of technology in improving the situation for allergy sufferers.
Your contact for editorial inquiries: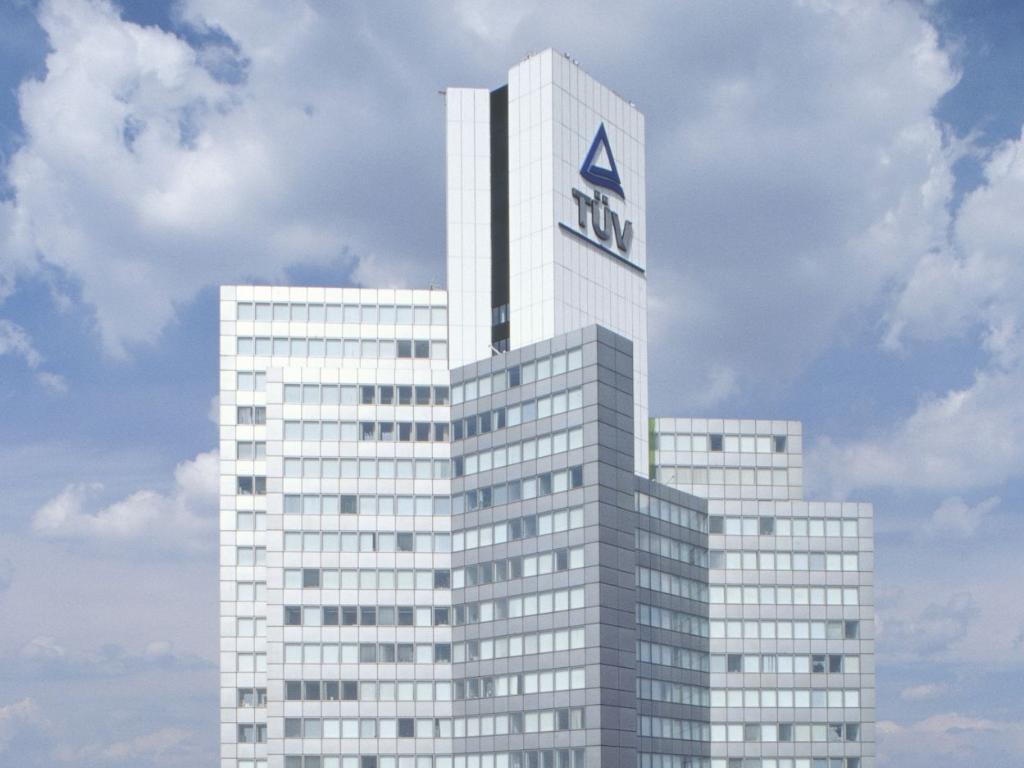 TÜV Rheinland Press Office
Do you have any questions on this topic or need further information?
Please do not hesitate to contact us:
Phone: +49 221 806-2148