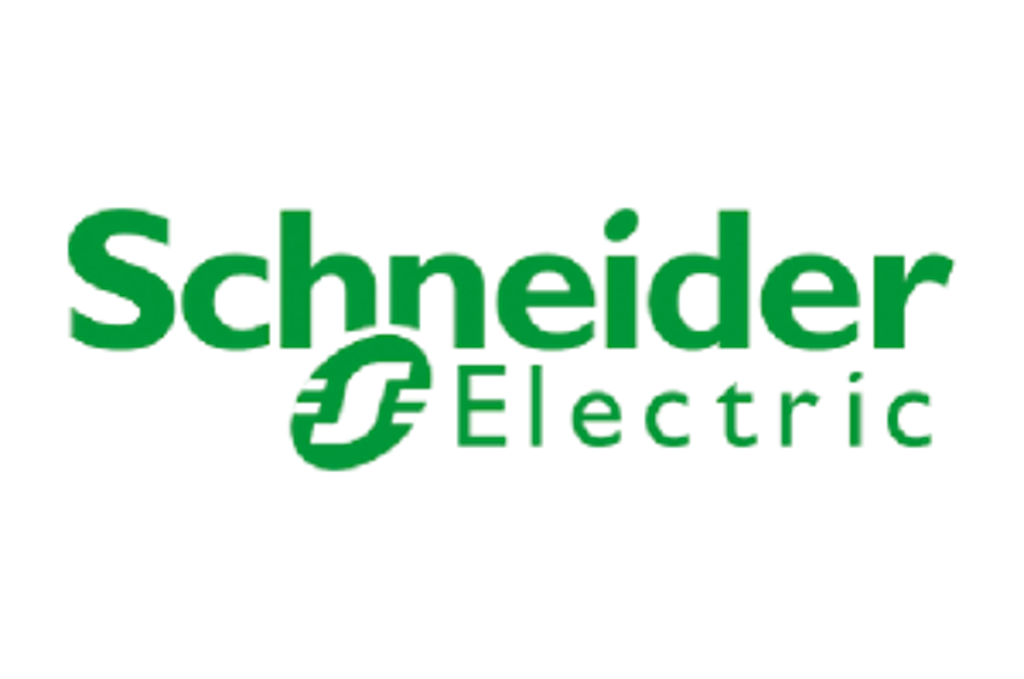 After completing this 3-day training (instructor-classroom setting) participants will have:
Training and experience appropriate to the operations and maintenance activities associated with process plant operations, logic solvers used, sensors and final elements.
Appreciation of the legal and safety regulatory requirements.
Knowledge of Functional Safety Management and safety life-cycle activities.
Target Group
Instrument and Electrical Technicians plus Field Operators and Control Room Operators and maintenance engineers involved in any part of the SIS safety Lifecycle.
Participant eligibility requirements
In accordance with TÜV Rheinland Functional Safety Training Program.
A minimum of 2 years of experience in the field of functional safety.
A Technical Diploma or Certificate or equivalent engineer level responsibilities status as certified by the employer.
Filled out eligibility forms must be sent in two weeks before training date at the latest.
Information
The course duration is three (3) days. The first two days are classroom setting instruction that provides detailed information and examples/discussions for understanding and mastering the requirements of IEC61508 / IEC61511 functional safety.
Evening study time and problem solving is recommended.
The exam takes place on the last day and consists of a two-part examination with 72 multiple choice questions and 4 working problems. The passing score is 75%.
Participants who attend the FS Technician training continuously in an Instructor-Classroom setting and pass the exam will receive a FS Technician (TÜV Rheinland) certificate with an individual ID number, which is also depicted on the certificate, and will be listed on the TÜV Rheinland website. The listing will identify and confirm a valid status of the FS Technician (TÜV Rheinland) certificate.
The FS Technician (TÜV Rheinland) certificate is valid for 5 years.
After expiration, a revalidation directly with TÜV Rheinland involves submittal of documentation of proof of continuous work in the field of functional safety.
Price
Total price per participant for USA venues is US $2,500(Includes course material, registration fees and TÜV Rheinland certificate).
For international venues, pricing will be established in local currency by our local office.