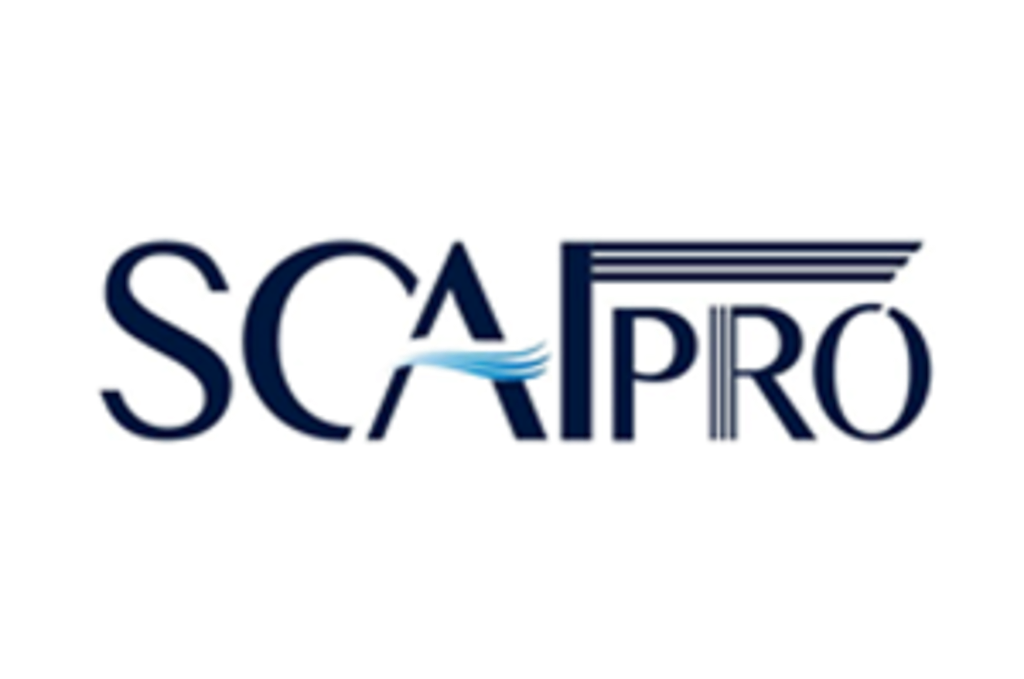 SCAI PRO is an accepted course provider for FS Technician trainings in Safety Instrumented Systems (SIS) of the TÜV Rheinland Functional Safety Training Programme for the designated Geography.
Course Instructed by a Functional Safety Expert (TÜV Rheinland) who has over twenty years of experience in the field of Functional Safety, Practical examples from real world of process industry are provided.
Target Group
Maintenance Engineers, Instrument, and Electrical Technicians plus Field Operators, and Control Room Operators involved in any part of the SIS Safety Lifecycle.
Requirements
A minimum of 2 years' experience in the field of functional safety.
and
Certificate in a relevant Operator & Technician discipline, or equivalent level responsibilities certified by employer on company letter head.
Persons who fulfil the requirements, attend the complete training and pass the exam will get the FS Technician (TÜV Rheinland) certificate issued by TÜV Rheinland.
Information
Duration: 2.5 Days, 2 Days Class and Half Day Exam
Language: English and Farsi.
Costs
Will depend on location, please contact us for more information.
Price includes: Course material, Registration fees and FS Technician (TÜV Rheinland) certificate (if requirements are fulfilled and exam passed accordingly).