Functional Safety of Machinery - FS Technician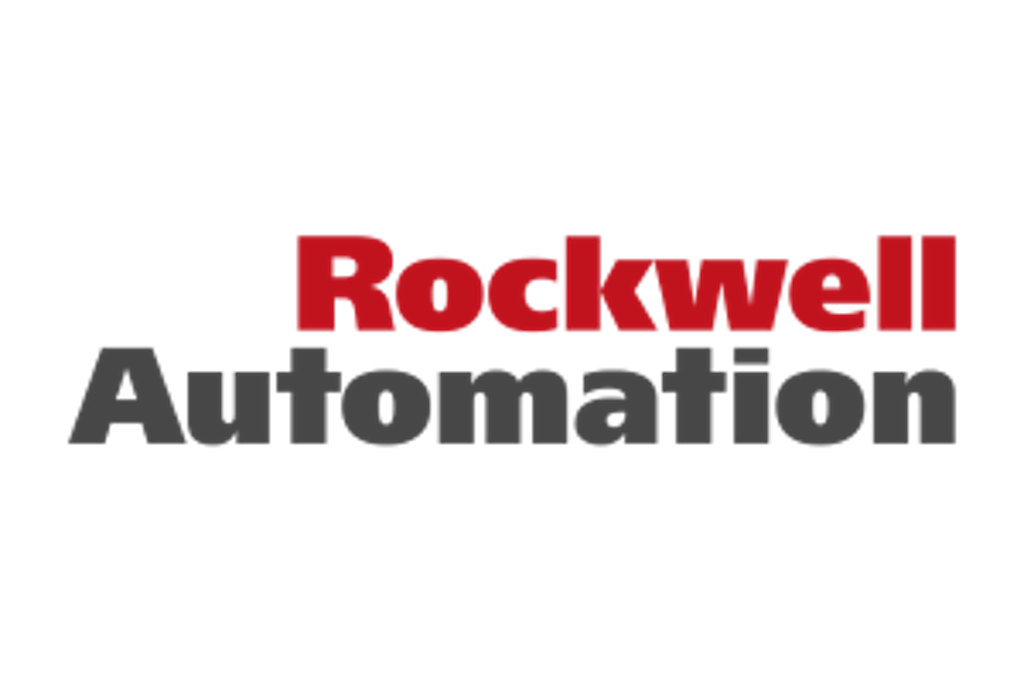 The standards regarding functional safety and relevant laws and directives demand that people and organizations performing responsible (accountable) tasks during relevant life cycle phases of a machine must achieve and prove required competencies.
In this training, students will learn how current standards dictate the selection, assembly, installation, validation, and maintenance of safety devices and components to reduce hazards from machinery and ensure the safety of people and the environment. Practical examples will demonstrate possibilities regarding machine protection.
This training will also cover safety topics, such as: redundancy, testing, distance calculations, assigning required level of risk reduction as PL, monitoring moveable guard positions, and fault avoidance for relevant life cycle phases.
After completing this course, students should understand and be able to use ISO 12100, ISO 13849-1/2, IEC 60204-1 and other relevant machine functional safety standards.
Target Group
Machine technicians, application engineers, safety specialists and those responsible for repairing and maintaining machine safety should attend this course.
Requirements
To successfully complete this course, the following prerequisites are strongly recommended or required:
Basic working knowledge of electrical and electronic control functions for machinery is recommended.
Awareness of basic safety principles is recommended.
A completed and approved Functional Safety Technician Eligibility Form from TÜV Rheinland is required for admittance.
Requirements to receive the Functional Safety Technician (TÜV Rheinland) certificate
Minimum of 1 to 2 years of experience working on industrial machinery
Experience in machinery maintenance and operation, verified by employer
Proof of eligibility form (see prerequisites)
Successful completion of FS Technician (TÜV Rheinland) course (Course No. SAF-TUV3).
A passing grade (70% or higher) on FS Technician (TÜV Rheinland) exam (Test No. SAF-TUV3).
Exam
The optional exam consists of 25 - 30 multiple choice questions. The Student Manual may be used during the exam.
Exam participants will receive individual notification of results and the FS Technician (TÜV Rheinland) certificate from TÜV Rheinland, if all eligibility requirements are fulfilled.
Information
Rockwell Automation provides all technology students require in the classroom.
To enhance and facilitate students' learning experience, the following materials are provided to each student as part of the course package: Student Manual, covering course material and key concepts.
Costs
Please contact course provider