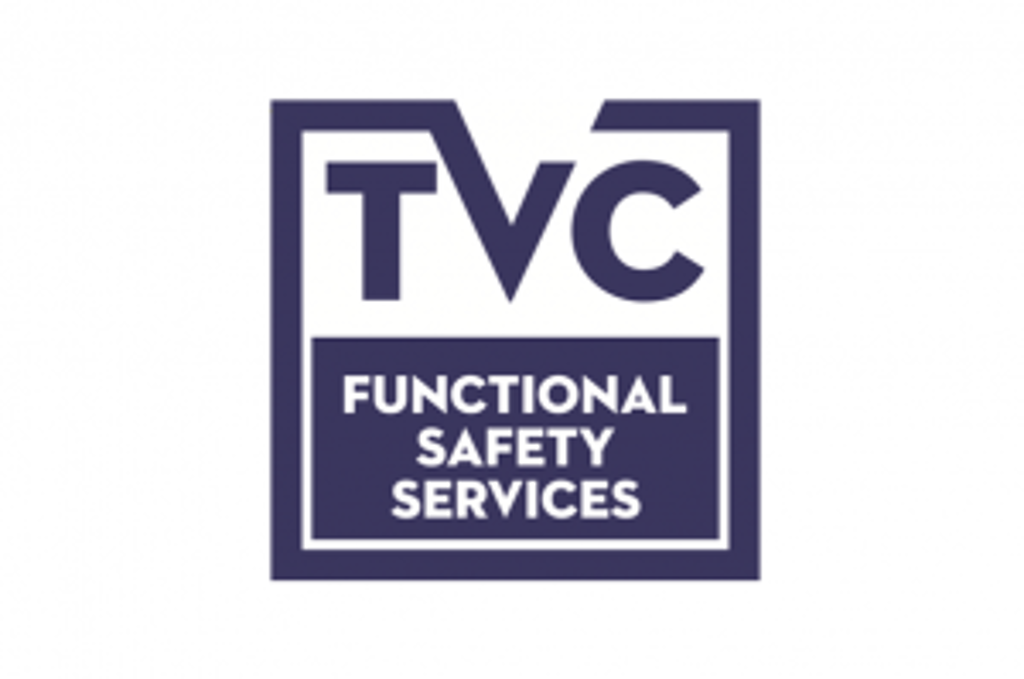 The main objective is to provide all engineers involved in safety instrumented systems with elementary and necessary knowledge about functional safety, based on the leading international functional safety standards IEC 61508 and IEC 61511.
A second objective is to give attendants the possibility to obtain the worldwide acknowledged FS Engineer (TÜV Rheinland) certificate upon successful participation in the exam.
IEC 61508 ed2.0, released in April 2010, clearly indicates as a 'Normative' requirement, that anybody involved in safety lifecycle activities shall be competent to carry out the activities for which they are accountable.
Take advantage of this course, examination and certificate to prove your clients, peers and management, your competency in the field of Functional Safety. Success in the final examination confirms your functional safety knowledge on your personal name, adding a great value to your professional career and image.
Target Group
Plant and quality managers; System integrators and independent consultants; Control and process engineers; Maintenance and instrumentation engineers; Managers of engineering departments; Risk, reliability, safety and quality engineers; Loss prevention engineers; Sales engineers; Sales managers; Marketing specialists for safety-products, systems and services; Technical staff involved in any part of SIS lifecycle that need or want to develop their competency in Functional Safety.
Requirements
In accordance with the FS Engineer (TÜV Rheinland) Program:
Minimum 3 years experience in the field of functional safety
University degree (Master's or Bachelor's degree in Engineering) OR equivalent engineer level responsibilities status certified by employer
Exam
Rules & regulations
The applicant has to attend the 3 consecutive days training course given by TinoVC,
The Eligibility Requirements forms must be completed, signed and supported with the necessary documents (University degree or statement letter from employer)
The maximum duration of the exam is 4 hours
There are 85 questions: 60 Multiple Choice questions to be answered by selecting A-B-C or D. Only 1 will be the most complete and correct answer. Every good answer will be 1 point. (There are no negative points for wrong answers)
25 Open Questions to be answered in a written form. Every single question can score anything between 0 and 1 (There are no negative points for wrong answers)
The passing criteria is 75%, so you need minimum 63.75 points in able to pass the exam
All exams are monitored by TÜV Rheinland, which will issue the successful participants their personal certificate.
What you will need
A pen or pencil / eraser - both are acceptable
A bilingual English-.......... dictionary is allowed, but not a must
What you do not need is: A calculator
What is absolutely forbidden
Mobile telephone
Photo/video - camera or 'any' recording enabled devices
Course manual, notes or summaries.
Re-Exam
The retake needs to take place within max 1 calendar year from the first exam date without re-following the complete training again.
You are free to choose a location in one of the upcoming TinoVC trainings currently released on both the TinoVC (www.tinovc.com) & TÜV Rheinland (www.tuvasi.com) website.
You will need to register at least 4 weeks before the event is due in able to comply with the administration regulations.
After 1 calendar year from the first exam, a complete course (and fee) will be obliged again.
Costs
Please contact course provider