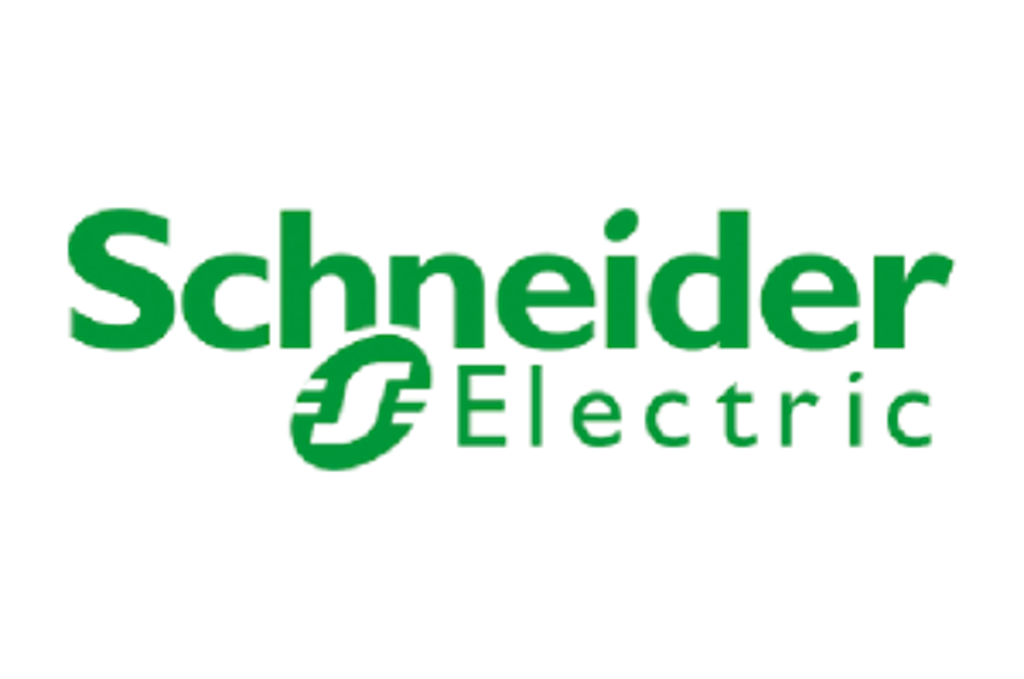 Schneider Electric Safety Services from the USA, United Kingdom and Australia offer the PFSE training course addressing Functional Safety in the field of Safety Instrumented Systems.
Contents, material and final exams for this course have been reviewed and assessed positively by TÜV Rheinland Industrie Service GmbH, Automation and Functional Safety, AFS.
Target Group
Engineers involved in any part of the SIS Safety Lifecycle.
Requirements
In accordance with the TÜV Rheinland Functional Safety TrainingProgram.
A minimum of 3 to 5 years experience in the field of functional safety.
University degree or equivalent engineer level responsibilities status as certified by employer.
A FS Engineer (TÜV Rheinland) certificate will be issued directly by TÜV Rheinland, Germany, based on:
Full participation in the 3 days lectures of the PFSE course.
Passing the final exam with 75% score or higher.
Fulfillment of the TÜV Rheinland eligibility requirements.
Exam
The last day consists of a two-part examination:
130 multiple choice questions and 5 working problems.
Course Approval Criteria Passing score is 75%.
Information
This is a four (4) day training.
The first three days are classroom setting instruction that provide detailed information and example / discussions for understanding and mastering the requirements of IEC61508 / IEC61511 functional safety. Evening study time and problem solving is recommended.
Costs
Total price per participant is US$ 3,200.
(For USA locations only)
For other world locations, please check for pricing in local currencies.
(Price Includes course material, registration fees and FS Engineer (TÜV Rheinland) certificate, if requirements are fulfilled and exam passed accordingly.)