Safety Instrumented Systems (FS Engineer)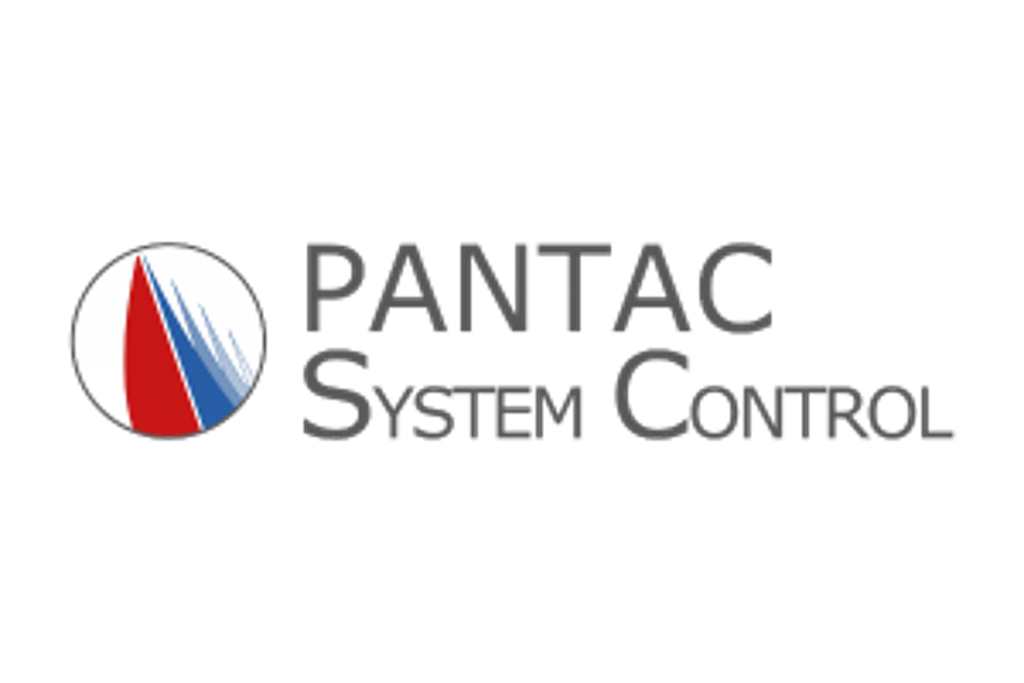 This certification program transfers functional safety knowledge and expertise to engineers who desire to achieve a global standard of compliance with IEC-61508-1 par 6.2.1 (h) and IEC-61511-1 par 5.2.2. and ANSI/ISA S84.00.01– 2004.
Participants who complete the Pantac Control training course continuously in the Instructor-Classroom setting, meet the eligibility criteria according to the TÜV Rheinland Functional Safety Program and pass the proficiency examination, are eligible to receive a FS Engineer (TÜV Rheinland) certificate for Safety Instrumented Systems.
Requirements
In accordance with TÜV Rheinland Functional Safety Training Program.
A minimum of 3 years experience in the field of functional safety.
Bachelor degree as a minimum or equivalent engineer level responsibilities status as certified by the employer.
Filled out eligibility forms must be sent in two weeks before training date at the latest.
Exam
Knowledge and comprehension of the Pantac Control training course material will be verified by a 4 hour proficiency examination consisting of 100 multiple choice, and 5 multipart working problems.
Overall passing criteria is 75%.
Information
Course lecture and exam are in English.
Course hours are typically 8:30 AM to 4:00 PM with coffee and lunch breaks.
Time for evening review of the day's lecture material and exercise assignments is highly recommended.
Students should be present and on time throughout the entire 3 days of lecture in order to be eligible to take the exam on the 4th day.
All documentation necessary for the course will be in the Training Manual provided.
Each student should bring a calculator to class and to the exam. The only engineering functions needed are exponents.
The TÜV FSEng exam is a closed book exam focused on concepts and exercises reviewed during the lectures.
On exam day, the students will only have their calculator as mentioned above, several pencils, and an eraser.
Exam is limited to 5 hours. Students can plan to leave by NOON or as soon as they finish the exam.
Costs
Pricing is currently AUD 3.900 per person..