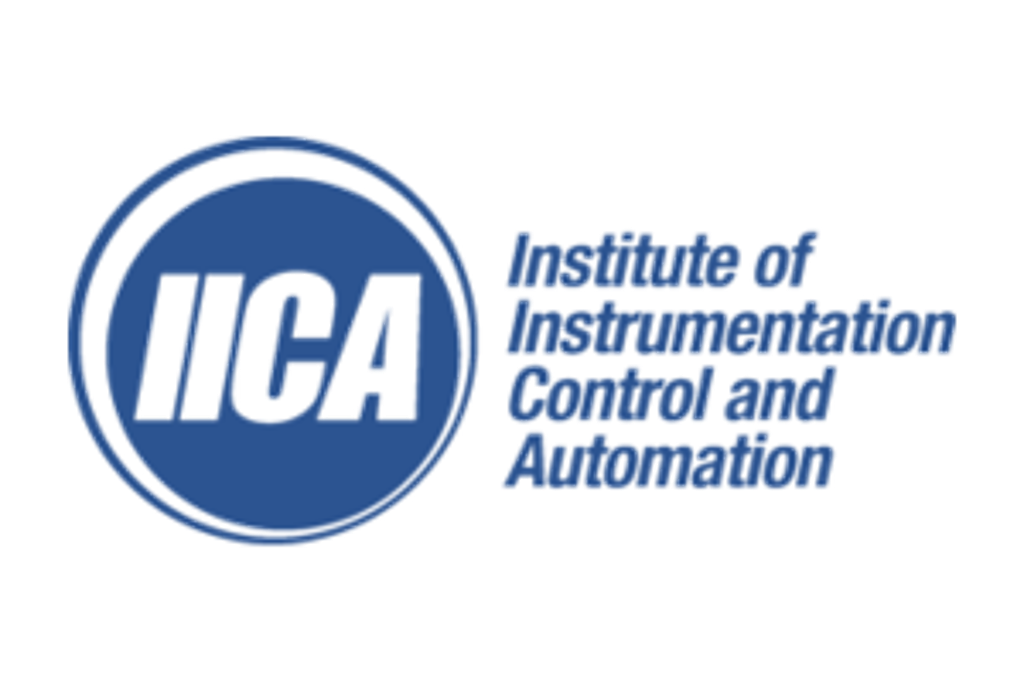 The IICA Institute of Instrumentation Control and Automation Safety Instrumented Systems Course has been developed in Australia by IICA for automation and control professionals and risk engineers in the process industries. The course is based on the latest editions of IEC 61511 and IEC 61508 and provides detailed insights and fundamental understanding of functional safety concepts, industry standards, and the methodologies used to determine and maintain safety integrity levels (SILs) in safety instrumented systems used in the process industries. It emphasises the actions you need to take to comply with the functional safety standards.
The primary aim of the course is to equip all participants with a practical understanding of IEC 61511 such that they can understand and participate in those lifecycle activities relevant to their particular job role. It is not intended that by itself the course (including successful completion of the examination) is sufficient to allow successful candidates to lead lifecycle activities unsupervised, but it does provide a foundation for development into these roles, or for fulfilment of these roles by individuals already having sufficient pre-course experience.
Target Group
The course is suitable for:
Instrumentation and control system design & maintenance engineers and safety and risk engineers with some experience in SIS.
Engineers from non-process industries with experience in functional safety in their discipline (e.g. machine protection, aviation, rail) and who are seeking an understanding of how functional safety is applied in the process industries.
The course is not intended to provide education on functional safety for non-process industry applications, though many of the principles are transferrable.
Engineers who do not satisfy the experience requirements for the FS Engineer (TÜV Rheinland) certificate, but who are looking for an understanding of functional safety principles and practice. The certificate will not be awarded until sufficient experience is gained.
The course is not suitable for recent graduates with limited experience.
Requirements
To obtain the TÜV FS Engineer certificate participants must have:
a minimum of 3 years' experience in the field of functional safety and
a University degree in Engineering or equivalent engineer level responsibilities status certified by employer.
Participants who do not have the required business experience may participate in the training as well as the exam. If they pass the exam successfully the TÜV FS Engineer certificate will be issued to them as soon as the necessary 3 years of business experience in the area of functional safety are achieved.
Exam
The examination is in two parts over 4 hours:
Part 1 - 40 multiple choice questions (pass mark 30/40)
Part 2 - 20 short answer questions worth 2 marks each (pass mark 30/40).
The questions are designed to allow candidates to demonstrate a grasp of basic concepts and the ability to apply these concepts in real-life applications. The exam is "closed book", although some formulae and tables will be provided for reference, as the exam is not a test of the ability to memorise standards clauses. A calculator with scientific notation will be required.
Candidates must pass both parts and meet the experience and qualification requirements to be issued the FS Engineer (TÜV Rheinland) certificate.
Costs
The price per person is A$4,300 if registered at least three weeks prior to the course date, and A$4750 for late registration.
There is a 3% Discount for IICA Members. All prices do not include Australian GST.
The course fee covers all materials, catering, the final exam and the FS Engineer (TÜV Rheinland) certificate (if successful).