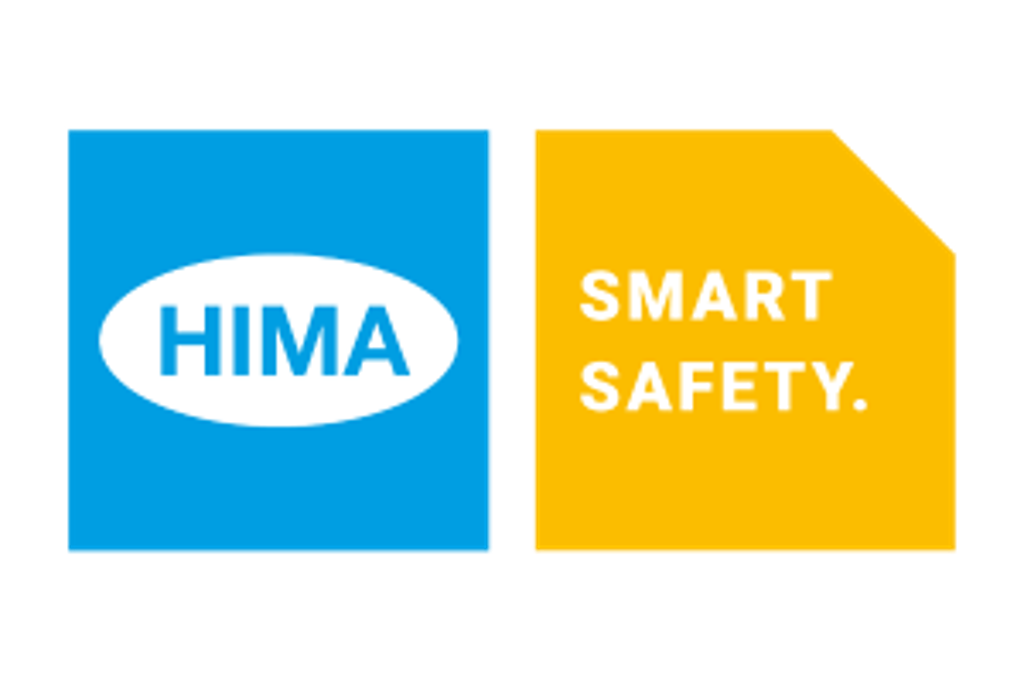 HIMA is an accepted course provider for the TÜV Rheinland Functional Safety Training Programme (Safety Instrumented Systems), holding regular courses in cities around the globe.
As a professional involved with functional safety, your ability to demonstrate competency in this subject is taking on greater importance and is being driven by standards such as IEC61508, IEC61511 and ANSI/ISA 84.00.01.
Facilitated by a Functional Safety Expert (TÜV Rheinland) who has over twenty years of experience in the field of Functional Safety, this course spans 3.5 days of enthusiastic interaction. It is run with maximum attention to detail and utilizes relatable examples taken from the trainer's own personal experience in functional safety.
Target Group
The training course is meant for those individuals involved in any part of the functional safety lifecycle primarily in the oil & gas, chemical, and prcessing industries, for example:
Plant and quality managers; Control and process engineers Risk, reliability, safety and quality engineers; Loss prevention engineers; System integrators and consultants.
Requirements
According to the TÜV Functional Safety Training Rheinland there are certain eligibility requirements for this course. These include:
A university engineering degree or equivalent experience verified by an employer
3 years functional safety experience
Exam
On the final day each participant takes part in a 4 hour exam. This consists out of 2 parts:
60 Multiple Choice questions (each worth one point)
23 Short Answer questions – total 32 points
(most questions 1 point, some questions 2 points, one question 4 points)
The passing criteria according TÜV Rheinland is 75% in total (69 points)
Costs
The course price varies between countries, so please contact for prices your local HIMA partner.
The cost includes course material, any required stationary, catering (morning tea, lunch and afternoon tea), registration fees and the FS Engineer (TÜV Rheinland) certificate only if the requirements are fulfilled and if the exam pass mark is achieved.