Safety Instrumented Systems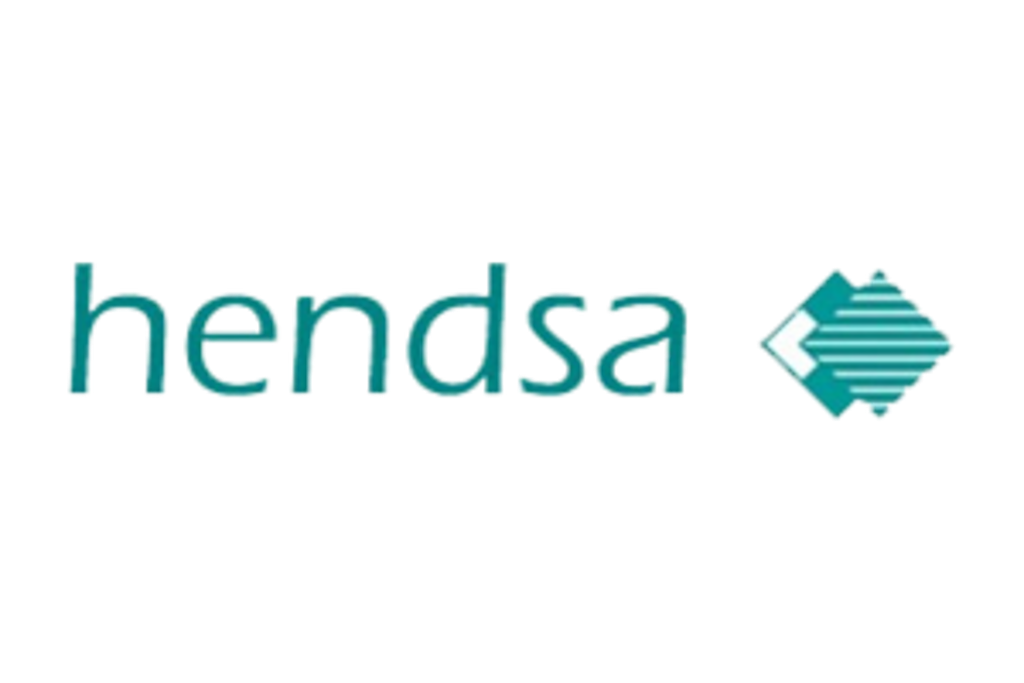 The first three days are classroom setting instruction that provide detailed information and example/discussions for understanding and mastering the requirements of IEC61508/IEC61511 functional safety. Evening study time and problem solving is recommended. The fourth day consists of a two-part examination.
Target Group
All engineers, that is, from the instrument and control systems, process, electrical, safety and loss prevention & project management disciplines, operation and maintenance technologists, who are involved in any of the functional safety life cycle phases for the Safety Instrumented Systems, including hazard and technical risk assessment, specification, design implementation, installation and commissioning, operation and maintenance of the Safety Instrumented Systems.
Requirements
In accordance with the TÜV Rheinland Functional Safety Training Program:
A minimum of 3 to 5 years experience in the field of functional safety.
A university degree or equivalent engineer level responsibilities status as certified by employer.
The TUV Rheinland FSE course eligibility form will be provided which must be completed and sent back to Hendsa via email or fax +971 4 371 2991 or email: training@hendsa.com
Exam
A four (4) hour examination compromising of 60 multiple-choice questions and 7 working problems, the pass score criterion is 75%.
Information
Those who attend this course and pass with a score of 75% will receive a 'TÜV FS Eng' certificate from TÜV Rheinland, Germany, which will be valid for 5 years (can be renewed from TÜV against payment for another five years afterwards); TÜV will publish the name of the certified engineer on their web site.
Costs
The course fee is charged in local currency, it may vary depending on the location and exchange rates in the region where the course is delivered.
The course fee includes course material, registration fees with TÜV Rheinland Functional Safety Program and FS Engineer (TÜV Rheinland) certificate, if the exam is passed successfully and the eligibility requirements are met.