Safety Instrumented Systems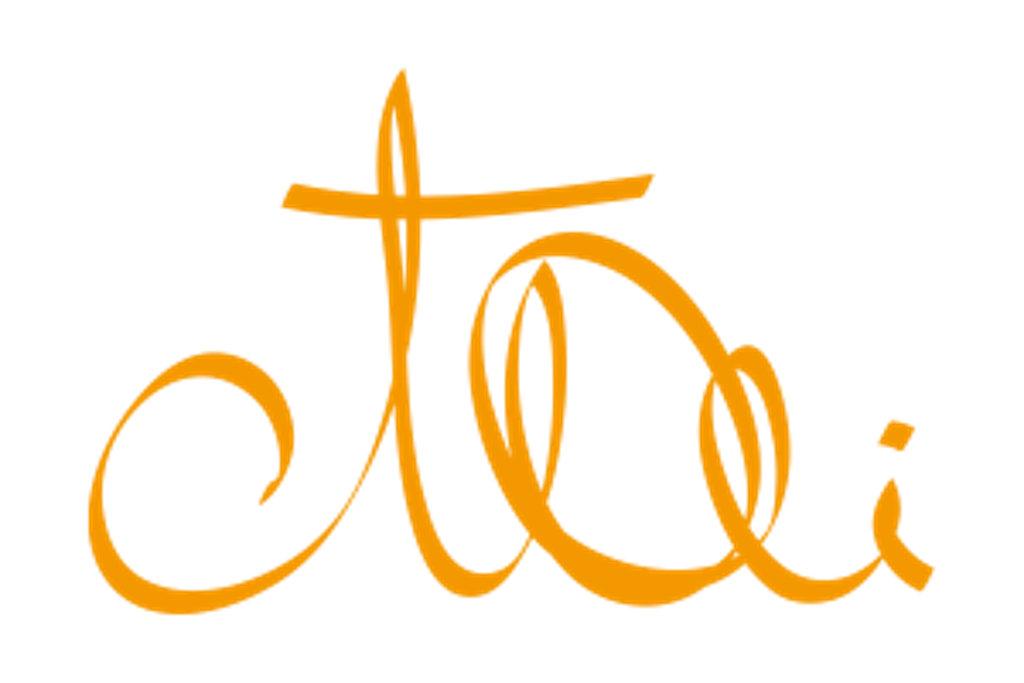 The course presents an overview of the concepts regarding the functional safety. It is addressed to everyone concerned in any phase of SISs safety life cycle and it gives the basis for the management of functional safety, with particular reference to the design of Safety Instrumented Systems and devices used in them.
The duration of the course is four days and a half: during the first three days, we present the topics, through the support of examples and practical cases, in order to understand and deepen the requirements of standards IEC 61511 and IEC 61508. The fourth day there will be a tutorial, where participants have the possibility to apply the basics illustrated in the previous three days. On the last day, participants will take the examination.
Requirements
In accordance with the TÜV Functional Safety Training Program.
A minimum of 3 to 5 years experience in the field of functional safety.
University degree or equivalent engineering experience and responsibilities as certified by employer or engineering institution.
Exam
The last day consists of a four hour examination.
Pass score is 75%
Information
This training is held in Italian language.
Costs
Total price per participant is 2.500,00 € + VAT
10% discount for more than one participant of a single company.
The price includes course material, registration fees and FS Engineer (TÜV Rheinland) certificate, if exam has been passed successfully and requrements are fulfilled.